Wedding caterers and gourmet caterers in and around Mayfair, Soho and Covent Garden
Are you looking for fun, innovative and incredible food for an event? With Fire is a London-based gourmet catering company, consisting of a team of chefs, cooking food at weddings, parties and events in and around Mayfair, Soho, Covent Garden and the nearby areas of South London.
Our specialism is cooking food over fire, so whether this is succulent canapes for a drinks party, mouth-watering oven wood fired pizzas for a birthday, or roasted fish and meat on sharing platters for a wedding breakfast, we provide BBQ catering for every type of event.
View Menu
Delicious food is at the heart of our offering, so we can deliver an exciting and creative event experience. We want to share our passion for flame-grilled food and BBQ catering with you. Our catering is not just for the summer months, we cook food all through the year, come rain or shine, whether it is winter, autumn or spring. Our cooking is always done in the open air and creates a spectacle for your guests. All food is beautifully presented.
We can cater for parties of all sizes and pride ourselves on our flexible approach – we can cater for all special requests to make the food for your wedding or event as special as you imagined it.
All our food is sourced locally, including meat and fish from our local butcher and fishmonger. All our BBQs and other over-cooked food is served alongside an array of exciting, fresh salads, all tailored around your event and requirements. We work throughout the nearby areas, including offering event catering in Surrey.
Between us, our team boasts half a century's experience and we will always go the extra miles to deliver exactly what you would like – and more!
Talk to us about your wedding banquet and BBQ catering. We can be reached on 07825 533 440 or via email at info@withfire.co.uk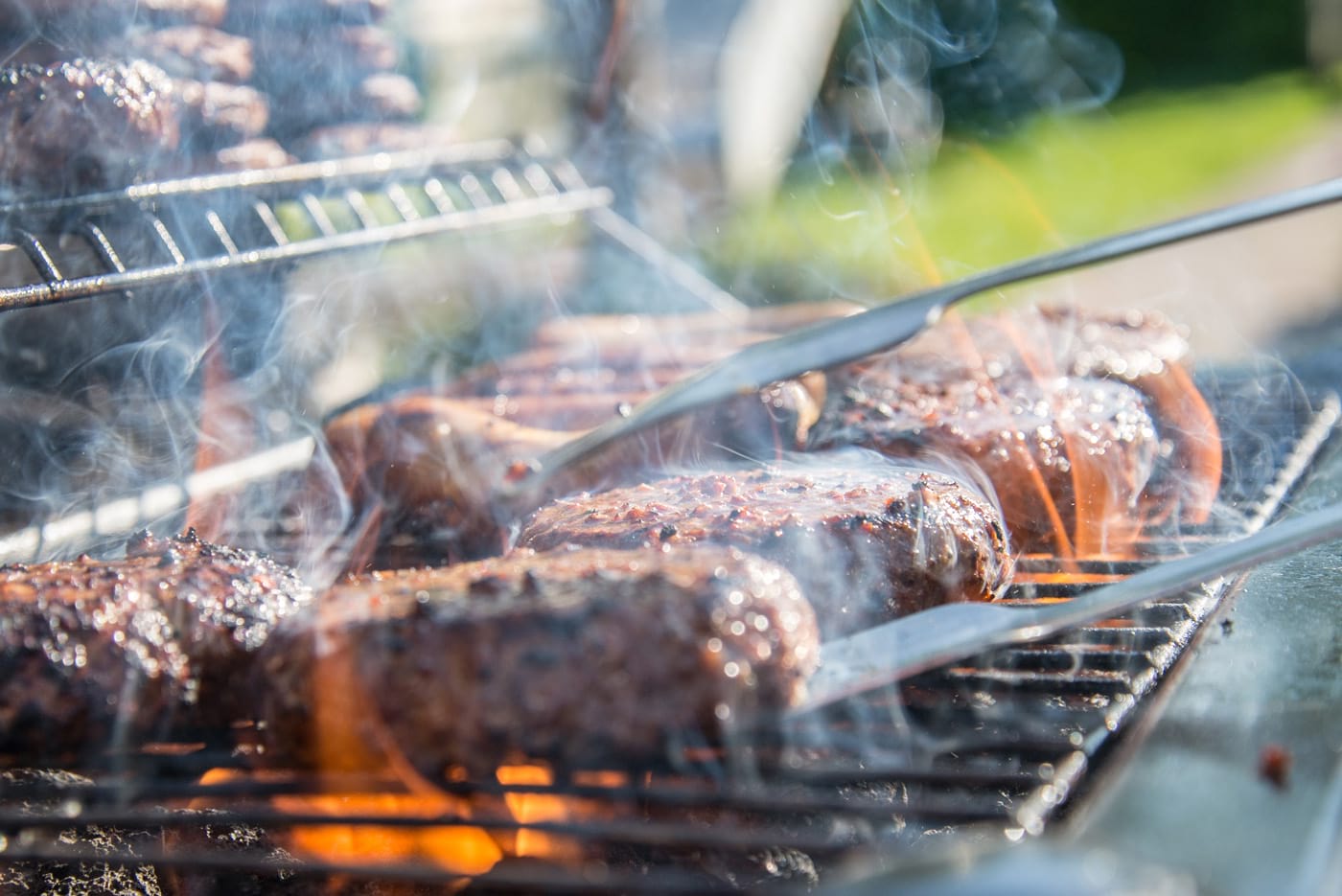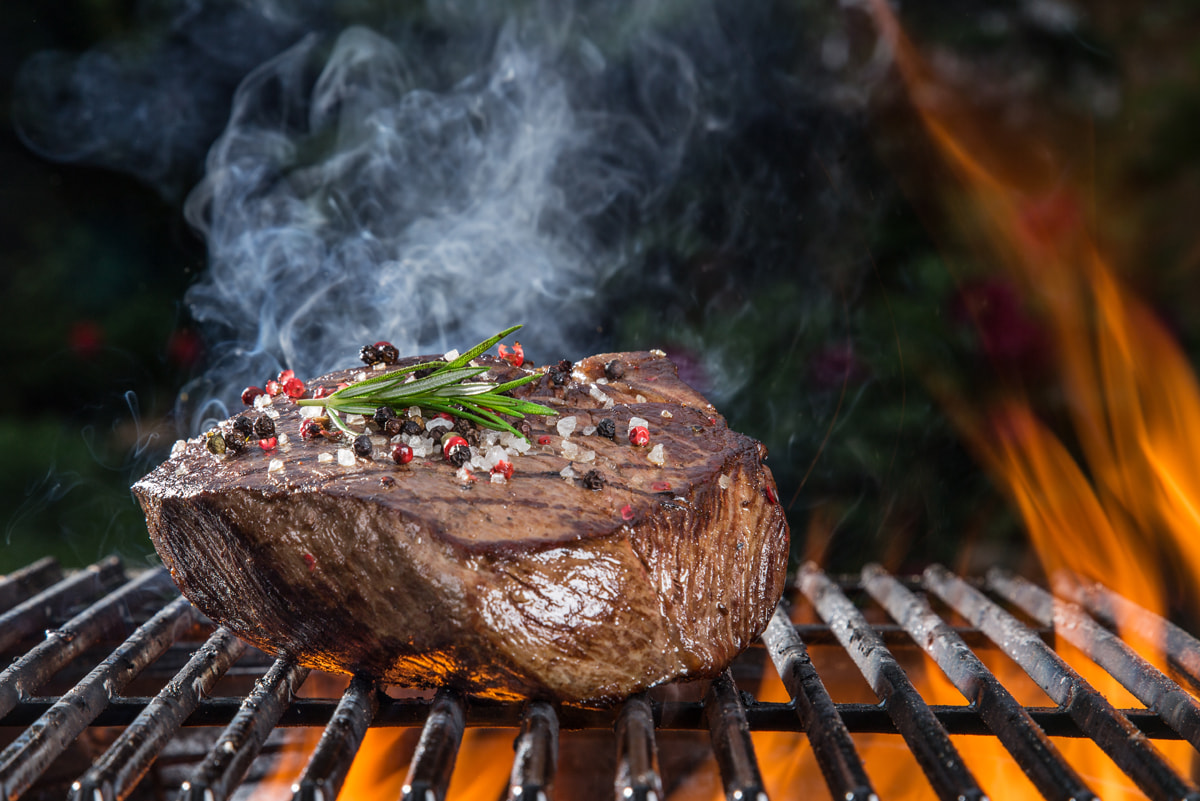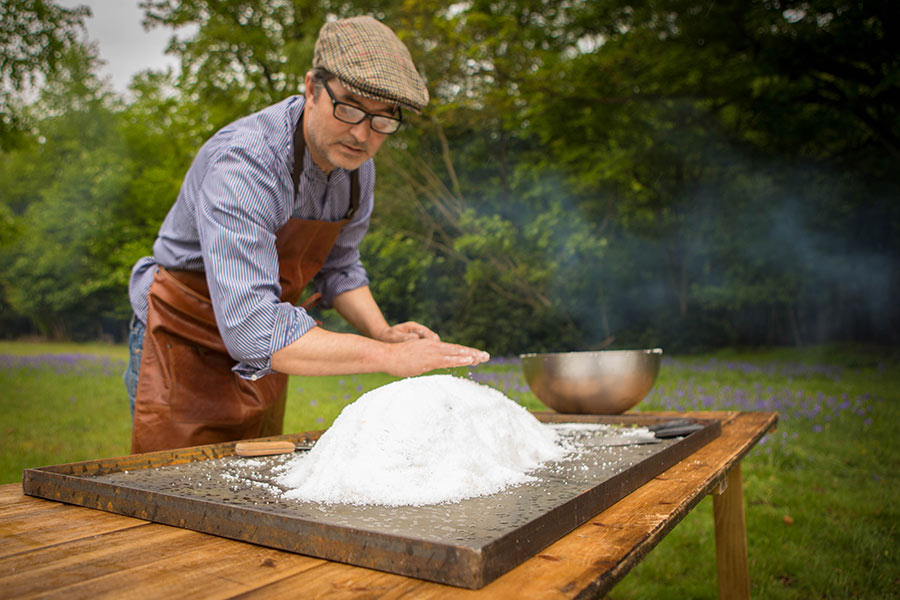 BBQ and event catering near Covent Garden, Mayfair and Soho
We know that organising the food for events can be a big responsibility. Let us help you create an awesome and exciting event.
We provide event catering for:
Events: We know the best events have a unique and fun edge. We cater for events of all descriptions, from birthday parties, to other important occasions, offering the theatre of wood-fired food.
Weddings: Stylish and bespoke, our wedding catering is always something unique. We know that your wedding is one of the biggest occasions of your life, so we will create a truly memorable and unique wedding breakfast for you and your guests.
Corporate functions: From exclusive business launches, through to celebratory award parties, our team will take care of your business hosting needs. Seasonal ingredients, exciting flavours and delicious food will ensure the food represents the ethos and personality of your company. We have worked with many prestigious companies, including Kurt Geiger, Royal Historic Palaces and Barclays. Read our blog about how to plan a corporate summer BBQ with a difference.
We provide a personalised catering experience, where menus are tailored to your personal preferences and requirements. We can work with budgets of all sizes and will manage every event from end-to-end, including all set up, cooking, presentation and serving and packing everything away at the end of an event. You will not need to worry about a thing!
Mayfair outside catering
Are you looking for outside caterers for your special event? We bring great revelry to cooking over fire and love the theatre and fun that it involves creating a totally unique experience.
Our BBQ catering options include:
BBQs: If you are thinking about a BBQ but want something truly special and not run-of-the-mill our BBQ catering fits the bill. Our BBQ food includes everything from Asian BBQs, through to American slow & low barbecues and gourmet burger bars.
Wood-fired pizzas: Our authentic Neapolitan-style pizzas made from freshly kneaded dough take just 90 seconds to cook in our wood-fire ovens.
Canapes and bowl food: If you would like to feed your guests but do not want a traditional sit-down meal, bowl food and canapes make the ideal alternative. We can create a menu that is tailored to your budget and needs.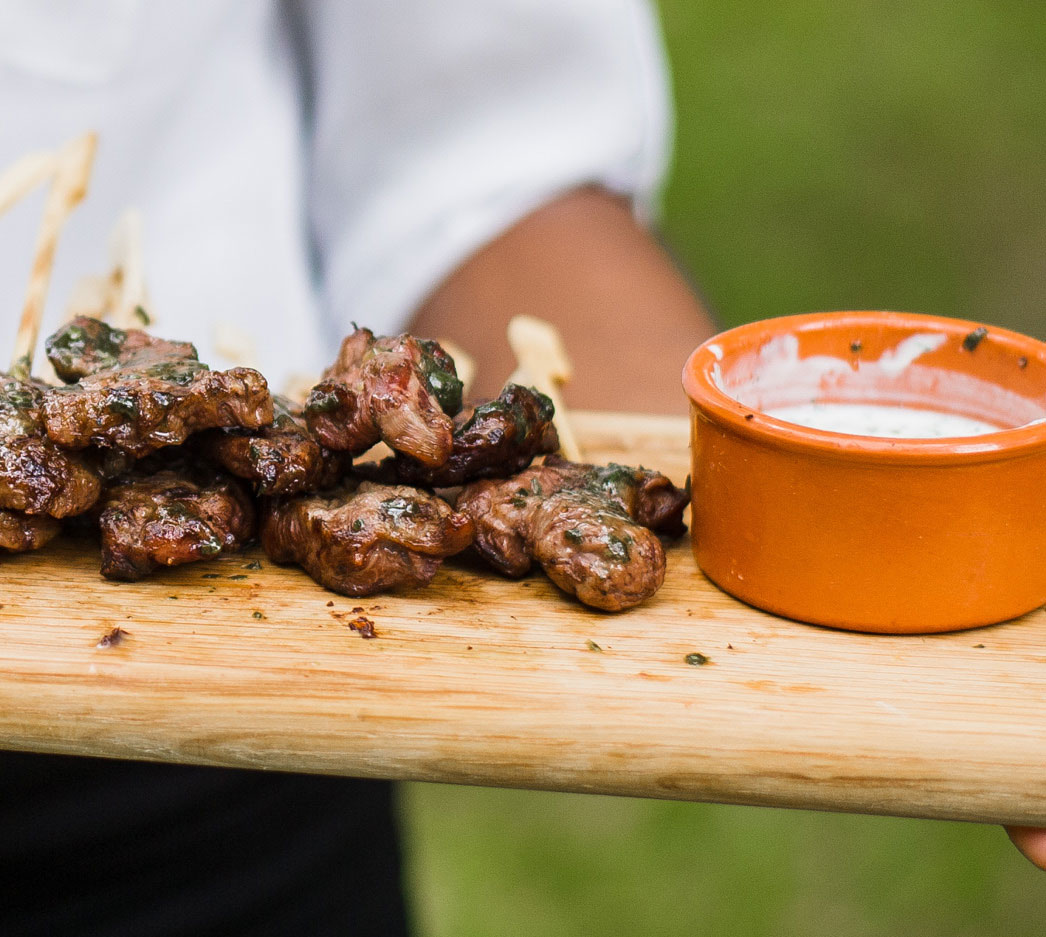 Mayfair Professional Caterers
Call our BBQ caterers and event catering team in Mayfair for a no-obligation consultation
Do you have any questions? Call now on 07825 533 440 or email info@withfire.co.uk to talk to us.