Gourmet caterers for wedding & events Westminster, Chelsea and Kensington
Are you throwing a party and are looking for innovative and fun BBQ catering? Perhaps you are hunting down the perfect BBQ caterers for your wedding? Or maybe you are a corporate organisation throwing an event or party and are looking for food with a difference.
 We are London-based caterers, with a passion for cooking delicious food over fire. Working throughout Westminster, Chelsea, Kensington and the nearby areas of South London and Surrey, we can provide you with the BBQ of your dreams.
View Menu
Welcome to With Fire – exquisite catering in the South East of England.
With our food, let your imagination run wild. From gourmet burger bars and hog roasts, through to authentic wood-fired pizzas or whole salmons encased in salt and cooked slowly over the BBQ, there is nothing our team cannot turn our hands to.
We are proud of our impeccable reputation for excellence. We use the freshest, locally-sourced ingredients to create juicy, mouth-watering showstopping food for all occasions. From the smallest  and most intimate parties, through to the biggest weddings and launch events with thousands of guests,  we can create personalised menus, designed around your requirements, budget and ideas.
We will take time to get to know you and combine this with our extensive expertise in BBQ catering to ensure your guests will be talking about your event for weeks after the occasion.
When you think of the word BBQ, you may think of overdone sausages or raw chicken. Well – think again! Our menus include:
BBQs: From slow Asado-style lambs cooked over fire, through to American slow and low BBQs, we take barbecuing to the next level. We can create BBQ that are original, fun and creative.
Wood fired pizzas: It takes us just 90 seconds to cook our pizzas in the wood-fired ovens, using fresh dough and a selection of toppings. Our pizzas are made by hand the Neapolitan way!
Canapes and bowl food: If you do not want a sit down meal, bowl food and canapes are an informal and interesting way to feed your guests. Examples of our canapes include hand dived grilled scallops with roasted pumpkin puree and chorizo; hot oak Scottish smoked salmon, roasted beetroot and dill crostini with crème fraiche; or 12-hour Blythburgh free-range pulled pork, celeriac roulade and picked red onions, served on a mini brioche bun.
We promise to make your event special, so call us now on 07825 533 440 or drop us a line at info@withfire.co.uk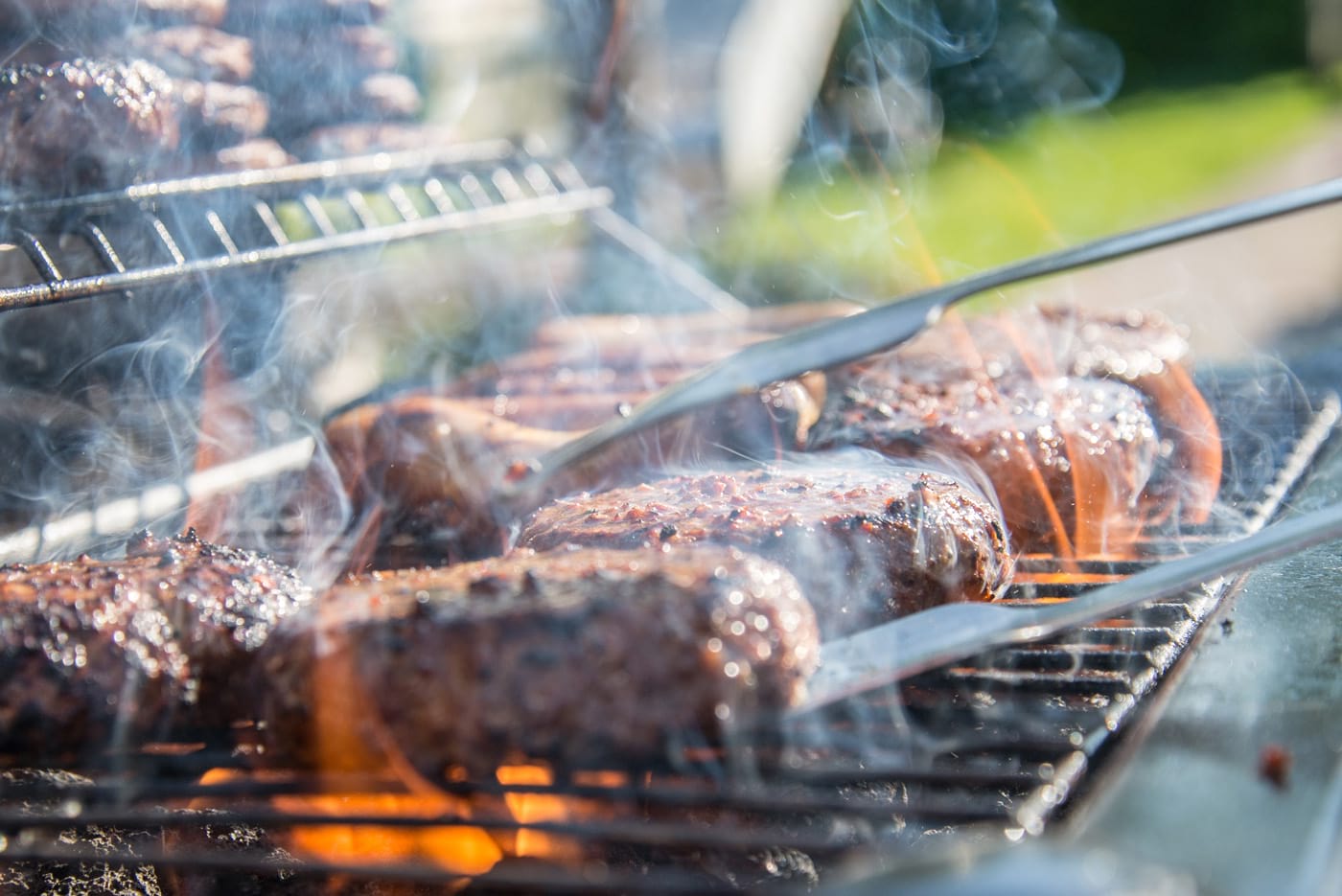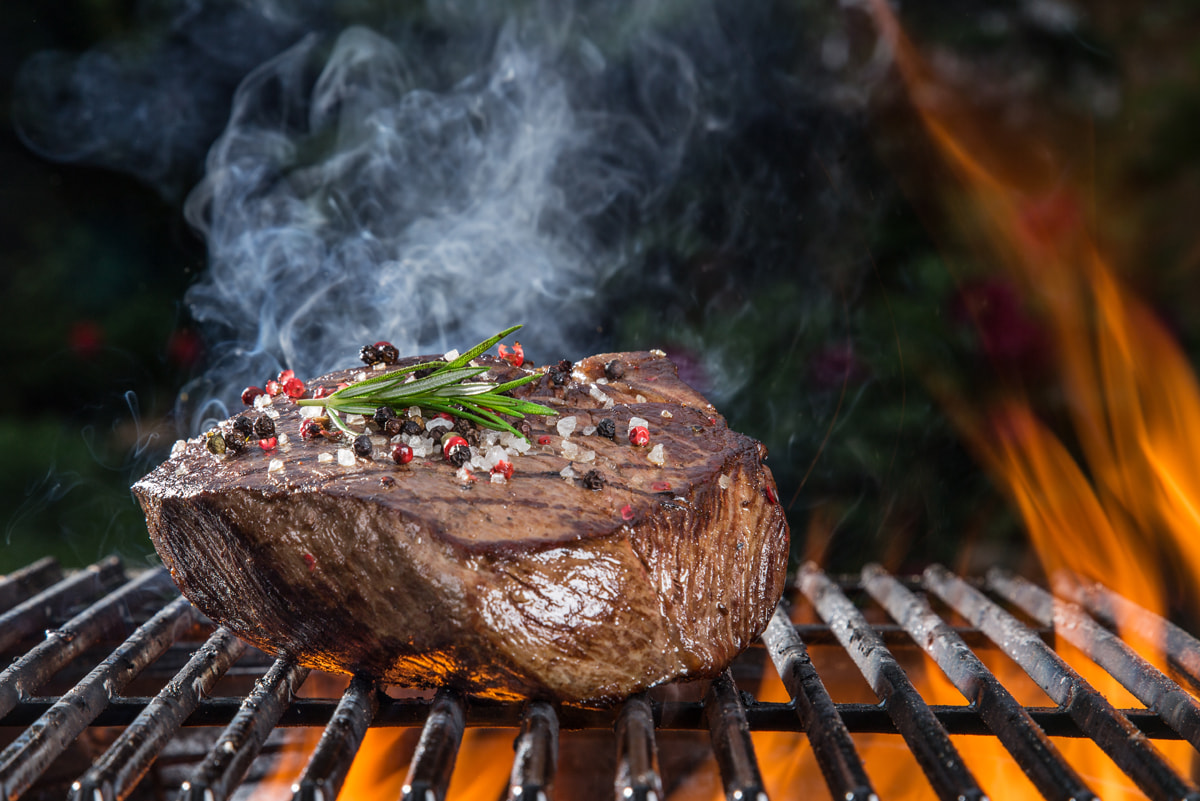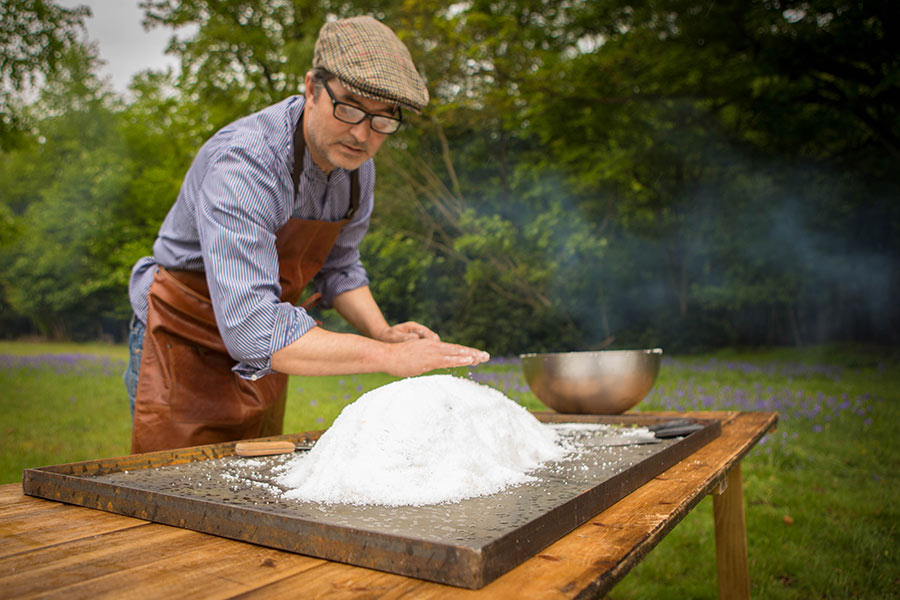 Wedding BBQs  and BBQ wedding receptions near Kensington and Chelsea
With Fire specialises in wedding catering. If ou would like something unique for your big day, we can cook and serve a wedding breakfast that your guests will delight in. From intimate sit-down meals with your closest friends and family, through to large garden parties with hundreds of guests, our team will ensure your food exactly matches the tone and feel of your day. Read our blog about choosing menus ideal for your wedding venue. 
We can organise every type of BBQ you can imagine; whether you love the idea of street food-style stations, a gourmet burger bar or a visual (and taste feast) such a pig on a spit or a lamb cooked on fire, we can cater to your requirements. We can organise everything from start to finish, including set-up, cooking, service and all dismantling or equipment and clearing up.
Why choose our Westminster BBQ caterers?
We are passionate about food and cooking. The With Fire team has over 50 years of catering experience between us, making us the ideal choice for any private event, corporate occasion, wedding or party. We have catered for the likes of Barclays, Historic Royal Palaces, Kurt Geiger and many other prestigious companies. 
We source the best ingredients and are sticklers for detail. All menus are always themed around your event. See some examples of recent events in our gallery. Contact us today about your BBQ catering occasion in Westminster, Chelsea or Kensington.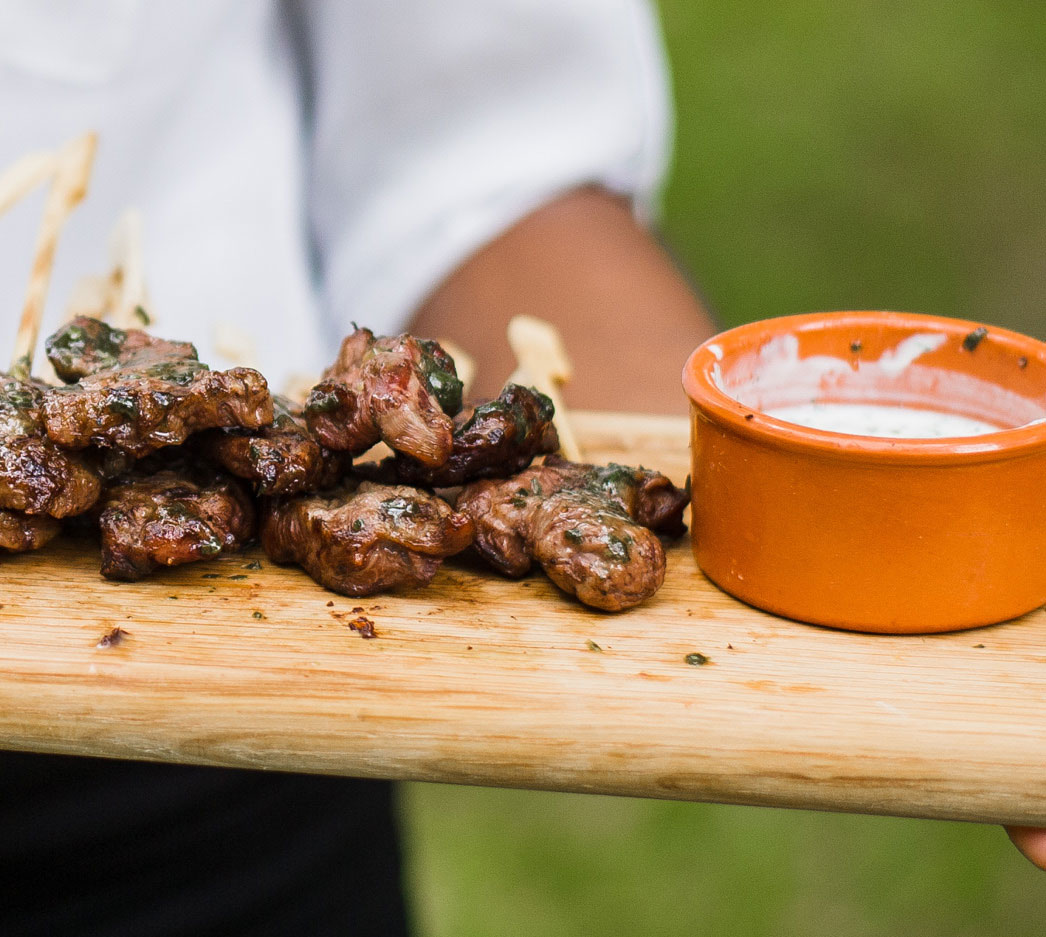 Serving our delicious food at venues near:-
Shepherds Bush
Hammersmith
Mayfair
Notting Hill
Paddington
Maida Vale
Kensington Professional Caterers
For BBQ party catering and gourmand BBQs with a difference in Westminster, Kensington or Chelsea, contact the With Fire team today
Wedding, parties, launches, corporate events… we cater for all! If you would like to discuss your event catering with us, please call for a no-obligation chat now on 07825 533 440 or email info@withfire.co.uk to talk to us.