BBQ catering and BBQ wedding receptions in Teddington and Twickenham
Have you ever been to an event where the BBQ was simply out of this world? With Fire is an innovative and passionate BBQ catering company working at events, weddings, corporate parties, and other occasions in Teddington, Twickenham and the wider areas of the South East. We turn the food into a theatrical event, where fire and smoke tantalises the senses and leaves wonderful and lasting memories of the event.
View Menu
BBQ Catering services for your guests in Twickenham & Teddington
When you think of a barbecue what sort of things come into your mind? Burnt sausages; charred on the outside and a bit pink in the middle? Chewy chicken drumsticks? Bad burgers dished up in slightly stall rolls? Forget these pictures. Imagine whole salmon or butterflied cuts of meat, marinated for hours in spices and herbs and cooked over fire and smoke to perfection. A hog roast, which is so tender the meat simply falls off the bone, served up with fresh rolls, crispy crackling and apple sauce, made from apples plucked from local trees. Neapolitan-style pizzas, where the dough has been stretched before your eyes before fresh toppings have been added and seconds later, they are served, piping hot from the wood-fired oven.
Our small and dedicated team of chefs have over 50 years' experience between them and have catered at every type of event you can imagine, from small and intimate family parties, through to corporate events with thousands of hungry guests.
We source our food locally, so it is always seasonal, authentic and of the highest quality. We are all about the details, from the exact blend of flavours, through to creating exactly the right menu for the event.
Dedicated and friendly team of chefs with over five decades' experience
A stellar reputation for providing outstanding BBQ catering and hog roasts
Delicious meat, fish, vegetables and other ingredients all sourced with care
Full insured for your complete peace of mind
Vegetarians, vegans and food allergies and intolerances catered for
A personal approach where the menu can be designed around your event and requirements
An end-to-end service, where we can provide all food, crockery and cutlery and drinks, if requested, alongside our partner company
No-obligation consultations where we can discuss your BBQ catering and your ideas, and provide you with an estimate of costs
To talk to our team of experienced BBQ chefs, please ring now on 07825 533 440.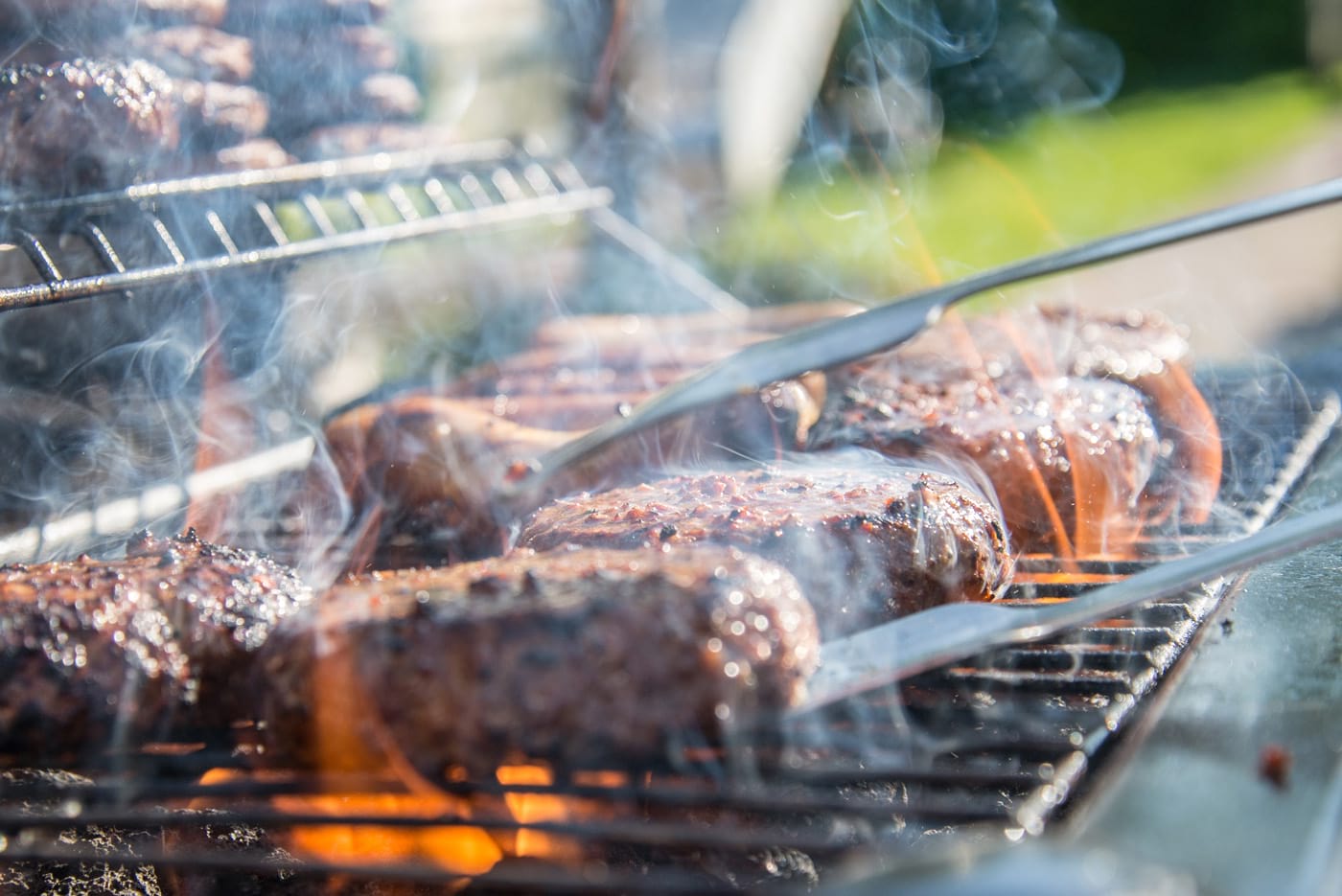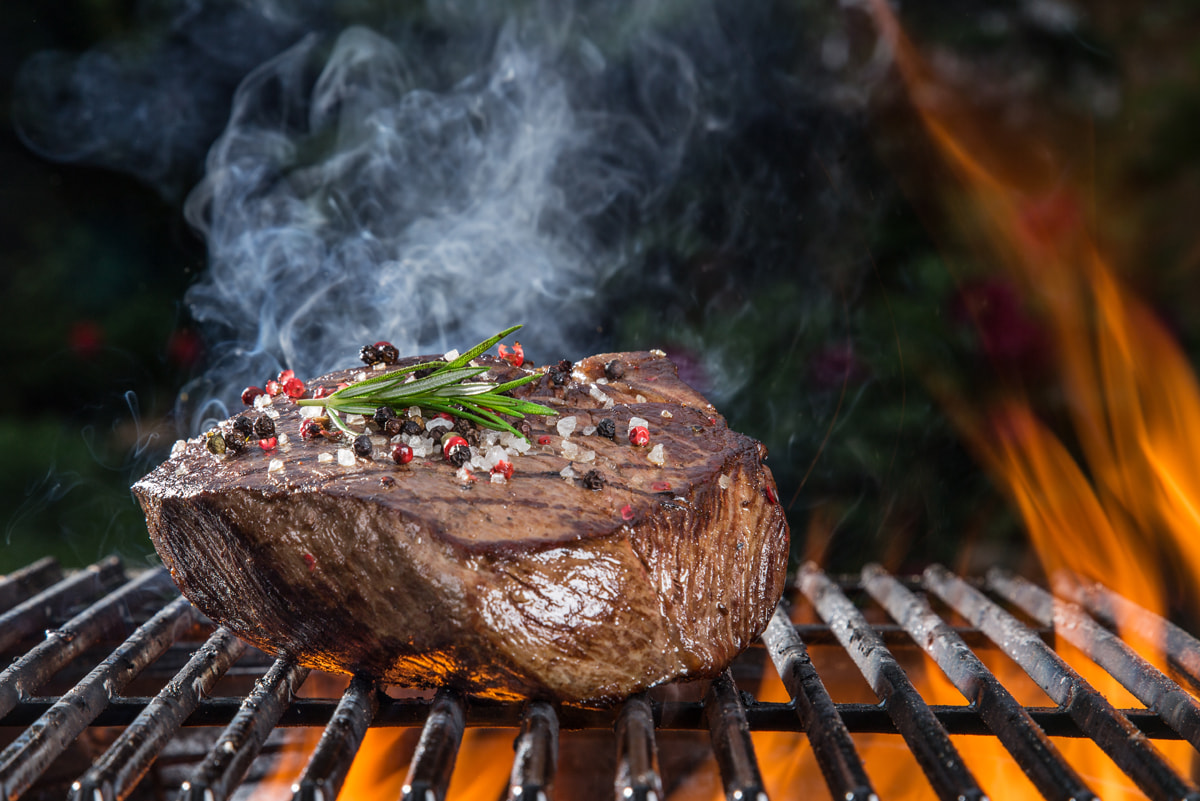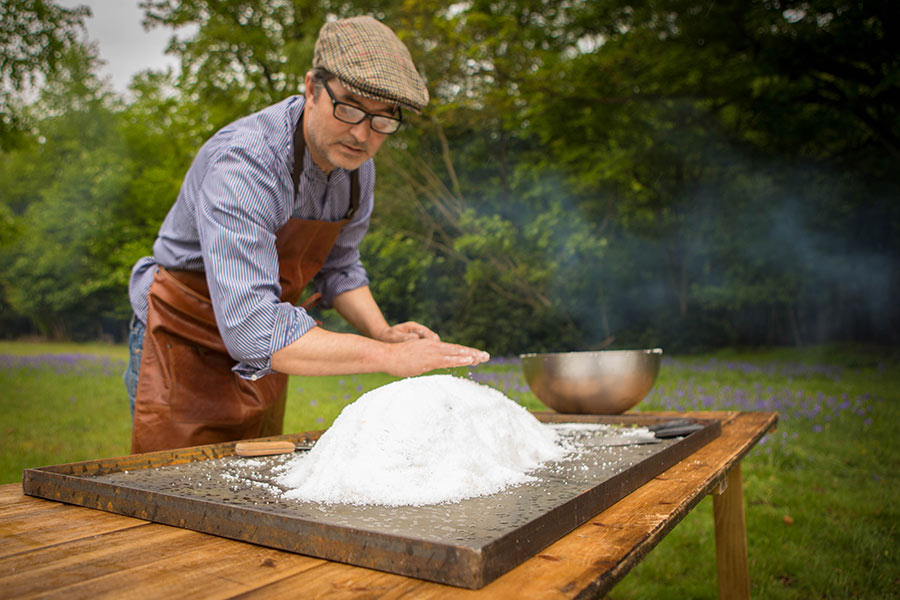 Design your own BBQ wedding banquet near Twickenham
We understand that planning a wedding or civil ceremony but can be fun but also stressful and that the success of your big day may lie in the finer details. We love working with couples and planning their food because this is one of the most important meals of the day and maybe their first proper meal since tying the knot.
When it comes to ideas and menus, we are not like other catering companies who have very fixed ideas of what they do. We can provide you with a whole host of fun and original options. This may include fresh canapes barbecued and served hot alongside drinks at a drink's reception, a sit-down three-course meal, or even a street food style menu, where guests can go and choose from different stalls, such as a pizza stall, gourmet burger bar or hog roast station.
Our food is always seasoned to perfection, cooked with love and care, and is plentiful. If you have hungry guests, there will always be enough to go around. We also love catering at different venues, including outdoor venues, such as in marquees or private homes, or at smart town or country venues.
Teddington BBQ catering at corporate events, parties and dinners
From launch parties for new products, corporate conferences and gala dinners, team-building or private events, we can cater for your corporate event. If you want your event to be a stand-out occasion that is memorable for all the right reasons, call our team and we would be delighted to talk to you about our BBQ catering. We understand the logistics of cooking for large numbers of people and will always communicate with you at every stage of the planning process. Read our blog on mistakes to avoid when planning a corporate Christmas party.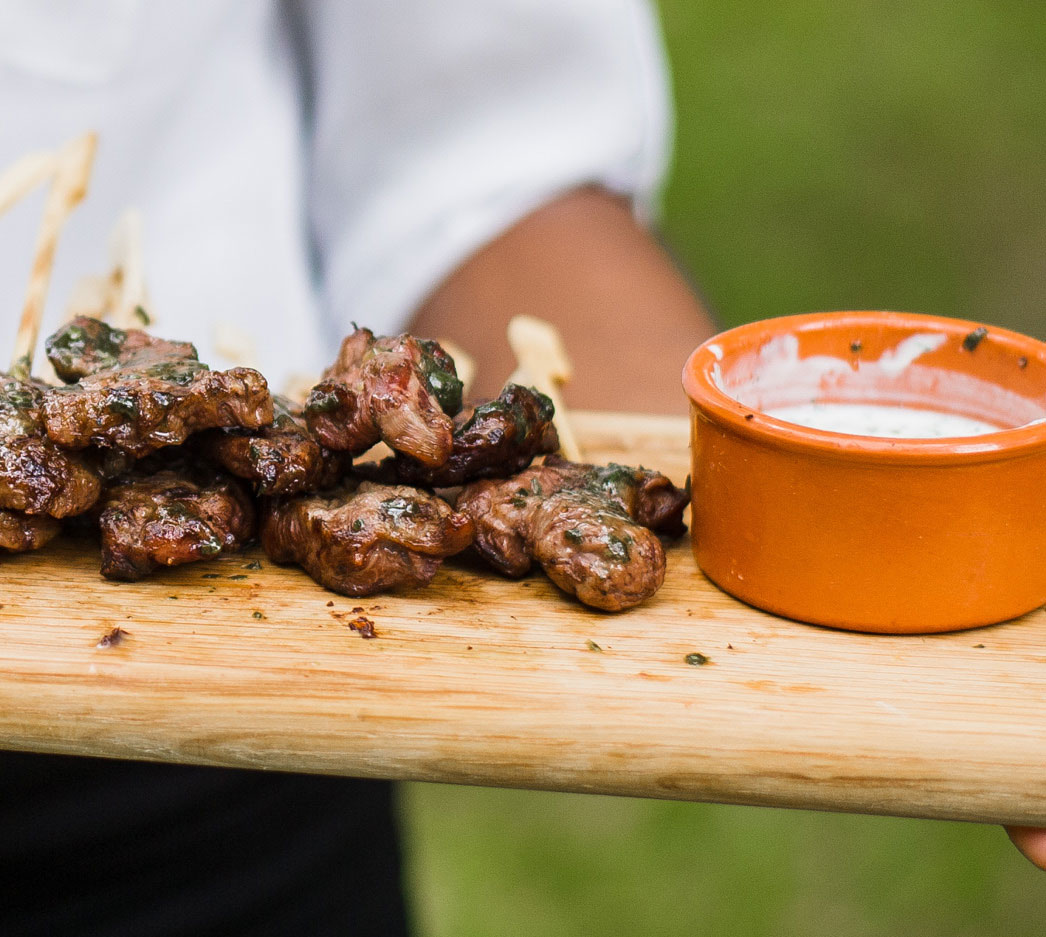 Nearby locations we have catered for
Richmond
Kew
Whitton
Teddington Professional Barbeque Caterers
For BBQ party catering in Teddington, call us now  
Please email us at info@withfire.co.uk or call 07825 533 440 and we can start chatting!
Our menus include:-
BBQ
Barbecued Legs of Lamb with Almond, Mint & Honey Dressing
Chermoula Roasted Chicken
Orchard Farm Free Range Pulled Pork
Vegan Miso Roasted Aubergine with Maple Syrup, Ginger & Coriander
Paprika & Garlic Grilled Prawns
Picanha Beef Steak with Chimichurri
Cedar Planked Hot Salmon with Fennel & Citrus
Duck Breast with Orange and Fennel marinade
Pizzas
Wood-fired pizzas, with all types of toppings
Canapes & Bowl Food
A typical menu idea
Canapes
Hand dived Grilled Scallops with Roasted Pumpkin Purée & Chorizo

Hot Oak Smoked Scottish Salmon, Ash Roasted Beetroot & Dill Crostini with Crème Fraiche

12 hour Blythburgh Free Range Pulled Pork, Celeriac Remoulade & Pickled red onions served on a mini brioche bun
Main Course
Saltmarsh Lamb, cooked Al Asador for 8 hours served with Chimichurri

Parma Ham, fire roasted Figs, Welsh Goats Cheese, Wild Rocket & toasted walnuts

Pearl barley, feta & parsley tabbouleh
Dessert