Bespoke BBQ catering and BBQ wedding catering local to Sunningdale, Surrey
With Fire are a small and expert team of London-based chefs creating bespoke BBQ menus and banquets in Sunningdale, Virginia Water, Egham and the surrounding parts of Berkshire and the South East.
We are about so much more than your average BBQ. Our high-end BBQs are world class, with menus featuring everything from festival-style street food in a marquee, to mouth-watering bowl food or BBQ canapes for a corporate event.
View Menu
Let us fabulous team works with you to create something incredible. We are passionate about cooking top quality food over smoke and fire and our dishes feature flavours and spices from all around the world for incredible taste sensations. Be it Asado, slow 'n' low, spit roasts, Caribbean or Middle Eastern cuisine, we are the experts who love what we do. We will always ensure that you and your guests will always be talking about the food long after the fire has gone out.
We have over 50 years' combined experience delivering world-class food at corporate, wedding and private events, such as parties and anniversaries
Our menus are designed with innovative cooking and creative flair at their heart – no ideas are off-limit
We can cater for groups of all sizes, from small gatherings to events for thousands with aplomb
Our BBQ catering is ideal year-round and for all seasons and your food will align exactly with your event and bespoke needs
We offer no-obligation consultations at any time, where we can sit down and discuss your vision and menu for your event
We source the best quality beef, pork, chicken and other meat and ingredients from local suppliers in Sunningdale
We cover the whole of the South East, including Guildford
Let our specialist catering company help you. We can be reached on 07825 533440.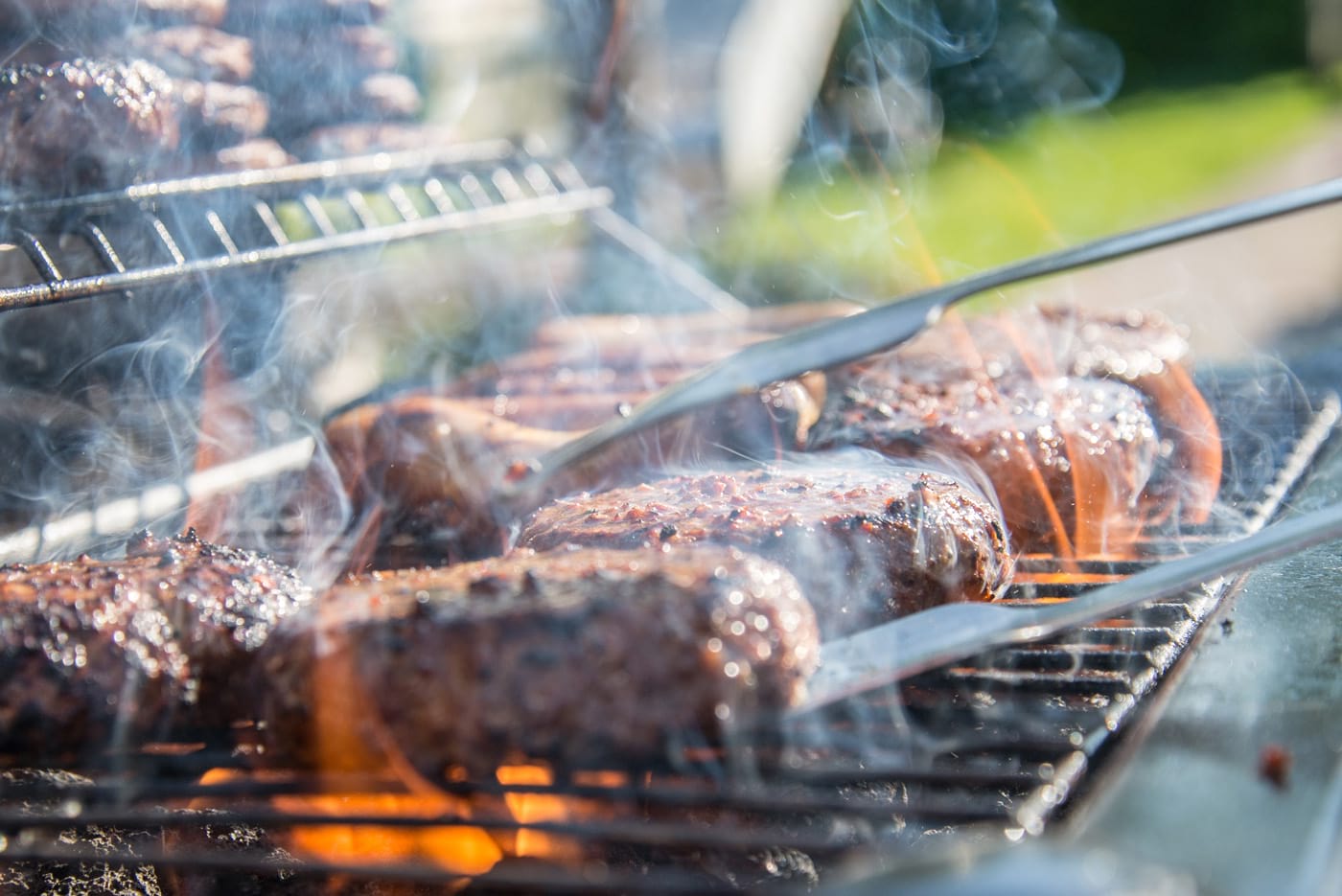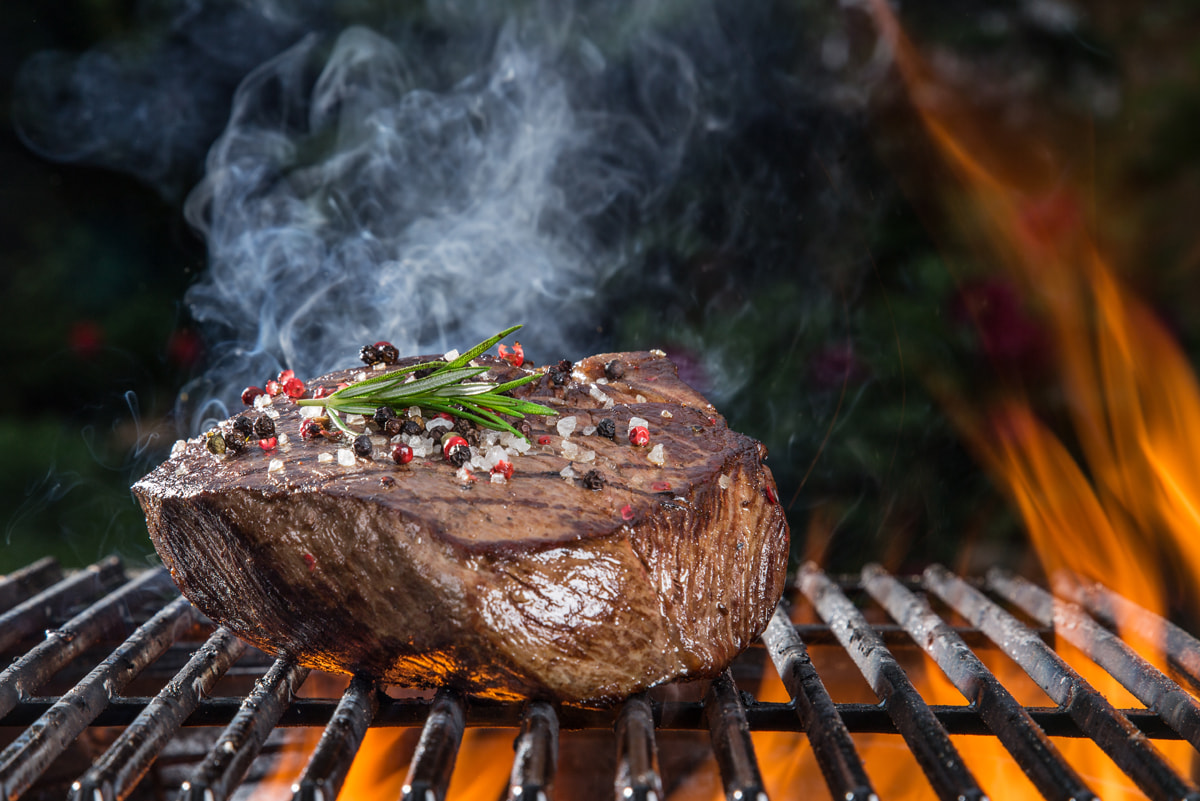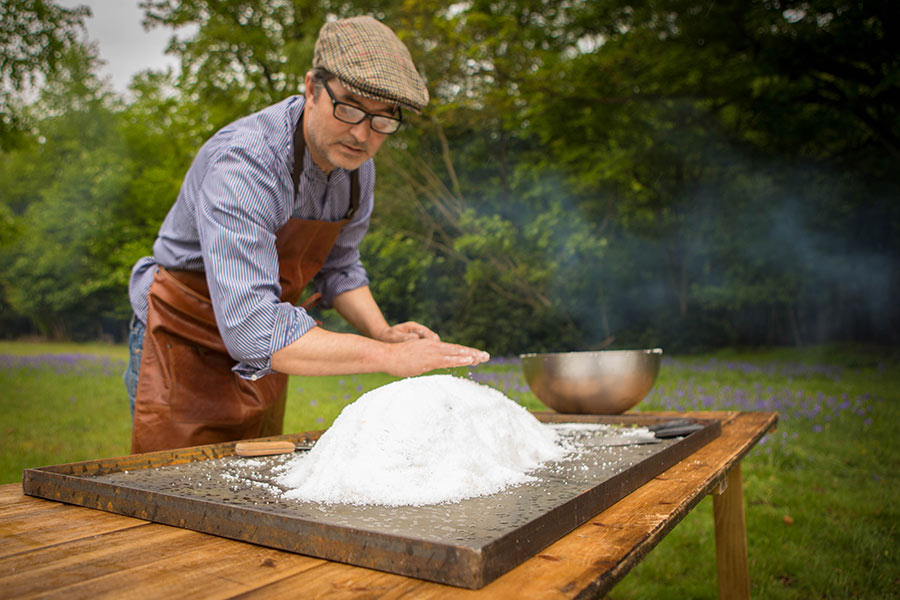 BBQ catering for weddings near Virigina Water
Planning your wedding is such as special and exciting time and having an incredible wedding breakfast can really add to the success of your day. We pride ourselves in delivering incredible wedding BBQ dishes which offer the wow factor and are served with a smile.
We always feel very privileged catering at weddings and being part of a couple's special day. We can create bespoke and seasonal menus, based on your personal preferences and requirements. Whether it is a normal informal and relaxed celebration, or you are looking for a more traditional wedding breakfast, we can serve everything from incredible wood-fired pizzas, cooked for just seconds in our special oven, to sharing platters featuring mouth-watering meat, fish and vegetables cooked over charcoal.
We will plan your event down the smallest detail so you will never have to lift a finger or worry about a thing. From the set-up, through to dismantling all the equipment and clearing away at the end of the day, we will create an incredible food experience for you and your guests. See our blog on how to create a magical summer festival on your big day.
Egham BBQ party catering
Whether it's a birthday party, anniversary or private corporate event, our versatile BBQs suit any type of event. We have helped many private individuals and corporate clients make their days memorable.
BBQ food examples include:
Barbecued Legs of Lamb with Almond, Mint & Honey Dressing
Cedar Planked Hot Salmon with Fennel & Citrus
Chermoula Roasted Chicken
Picanha Beef Steak with Chimchurri
Orchard Farm Free Range Pulled Pork
Vegan Miso Roasted Aubergine with Maple Syrup, Ginger & Coriander
Paprika & Garlic Grilled Prawns
Duck Breast with Orange and Fennel marinade
We also serve delicious wood fired pizzas, bowl food and BBQ canapes.
We cater at countless special events every year and will go to every effort to not only make the food flawless but fun! Your guests will be entranced by the sight of food cooking over hot coals. Our corporate BBQ caterers will work with you every step of the way to devise a plan that fits your needs and budget.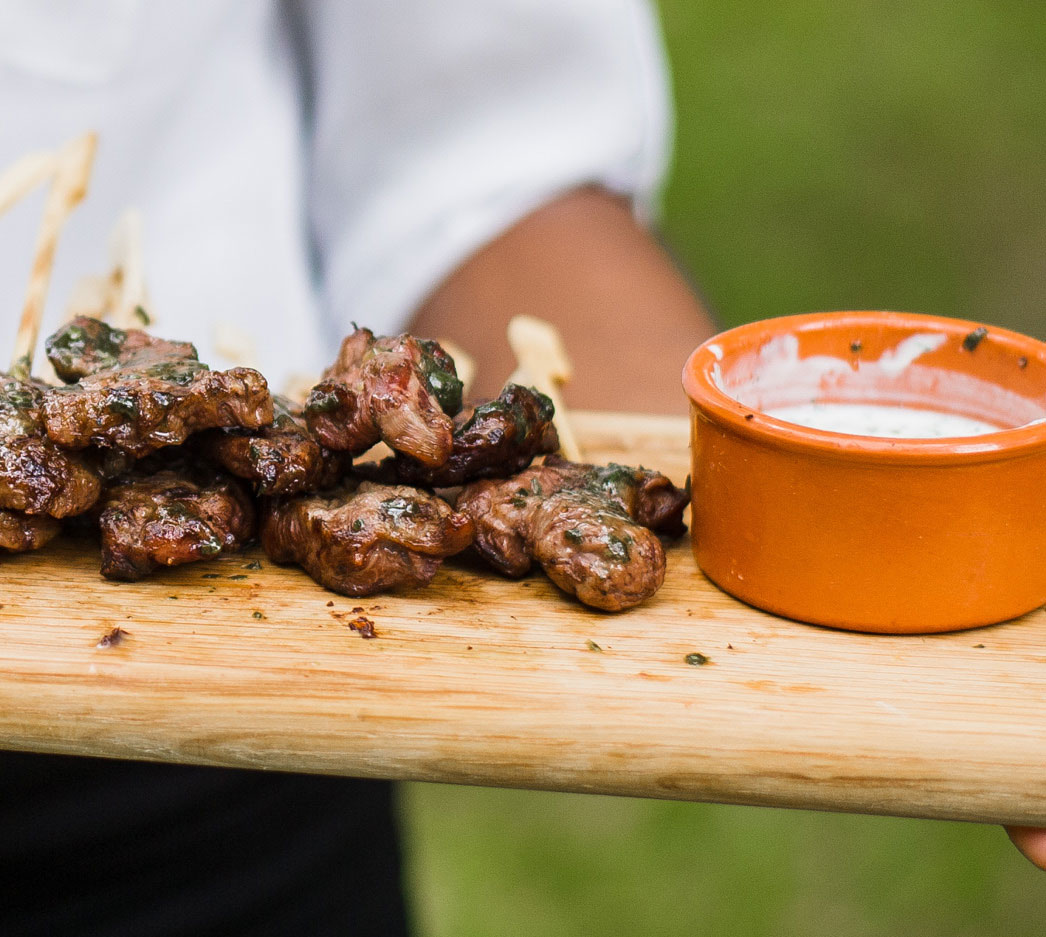 Serving our delicious food at venues near:-
Mayford
Pirbright
Sheerwater
Chobham
BBQ caterers for hire in Sunningdale, Surrey
Are you looking for BBQ catering in Sunningdale or Virigina Water? Get in touch now
We'd love to hear from you and talk about your event and food requirements. Please call us now on 07825 533440 or email the team at info@withfire.co.uk