Tailormade BBQ catering in Reigate, Surrey
Are you looking for a creative and unique BBQ catering team for a wedding, party, or corporate event in Dorking or Reigate? With Fire produce the finest food cooked using fire and smoke for all types of events in Surrey and throughout the South East.
Our authentic menus are designed with our clients' events, tastes and budget in mind. We bring a relaxed, bespoke and wholesome food to your tables and use only the best seasonal produce. Whether you would like whole roasted fish and meat alongside salads and sides for guests to share, or like the life the idea of grazing stations, where guests have a choice of BBQ food, we can create menus to match your vision.
View Menu
Exquisite BBQ Catering company for your event
We can make and knead the dough before your eyes, before whipping up pizzas cooked for just 90 seconds in our special wood-fired ovens, or we can serve BBQ canapes and bowl food to your guests as they chat and mingle.
We have over five decades' combined experience and have catered at hundreds of events, from wedding banquets to corporate Christmas bashes. We can cook and serve food to any number of guests from 30 to 3000 and are always happy to offer a no-obligation consultation for your event. We will sit down with you and discuss your ideas and give you an estimate of costs.
Book our dedicated BBQ caterers now by calling us on 07825 533440.
Reigate BBQ catering for corporate events and parties
Our corporate and event BBQ caterers are ready for business. Whether it is for a product launch, VIP hospitality or another event, we have options available for you. We are known for delivering exciting and diverse food options using quality, locally-sourced and nutritious food.
Why BBQ catering in Dorking is so special?
Cooking over fire is something that humans have enjoyed since the beginning of time. Why do we love BBQ catering and gourmand BBQs so much? The answer to this is that there is simply nothing as special as meat cooked over fire and smoke. Flavours are developed and deepened and combine this with the preparation of the meat and food, such as marinating and seasoning, and every small taste is accentuated. There are also incredible aromas of our BBQ feasts that will get mouths watering. We believe in giving you the choice, so we can design a menu that suits everyone's tastes.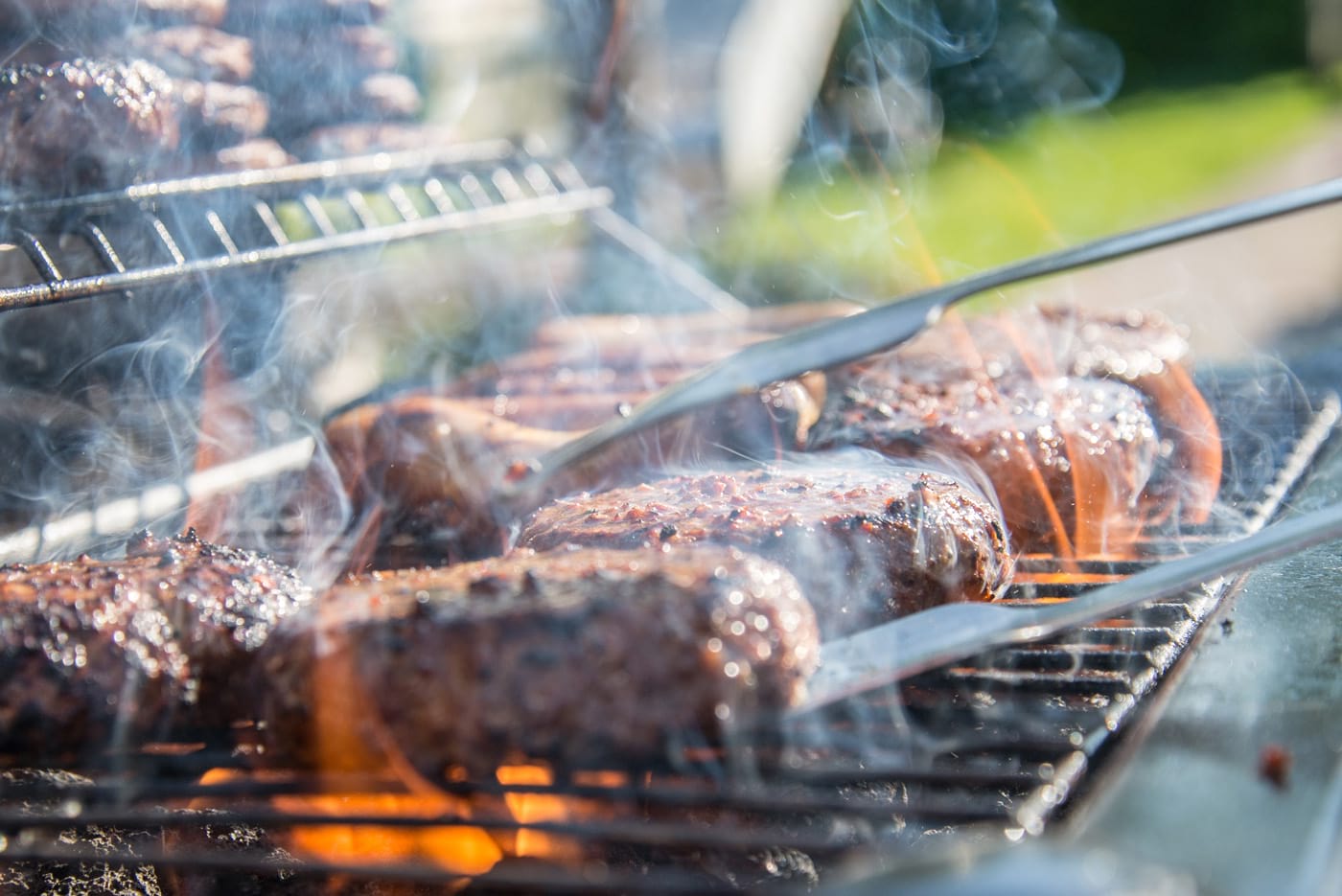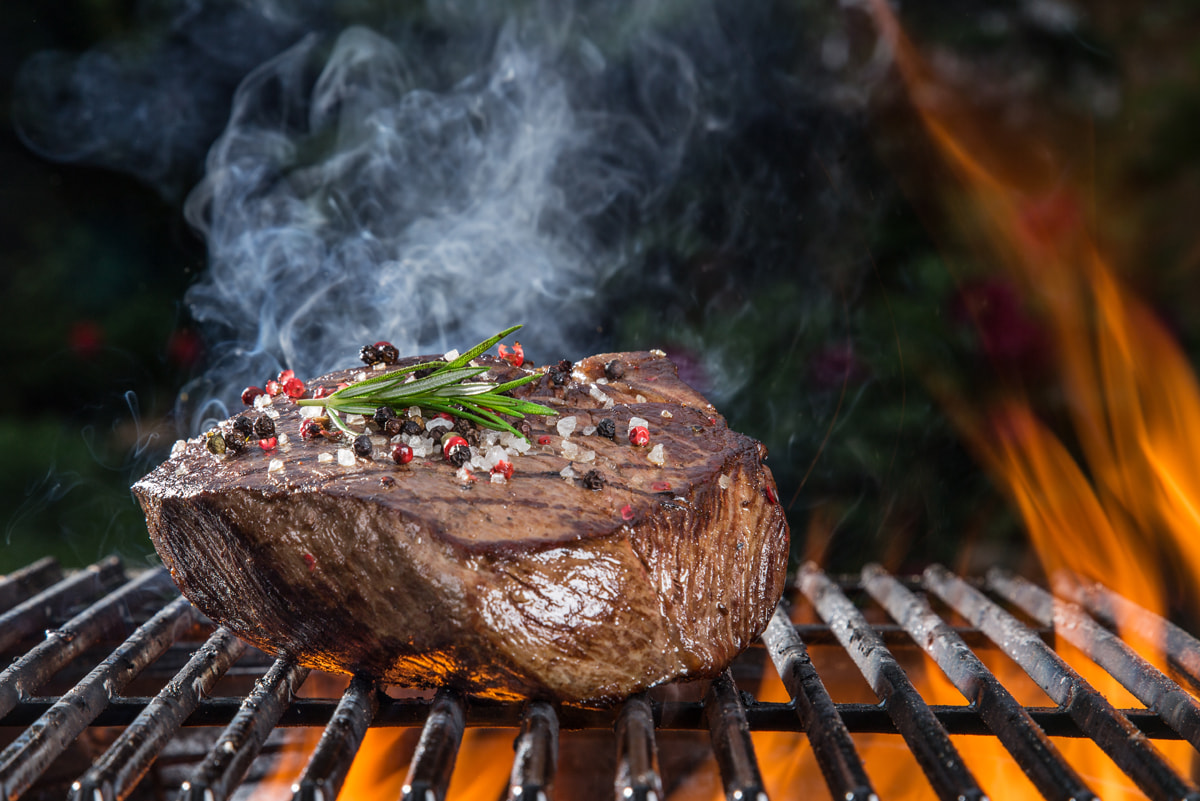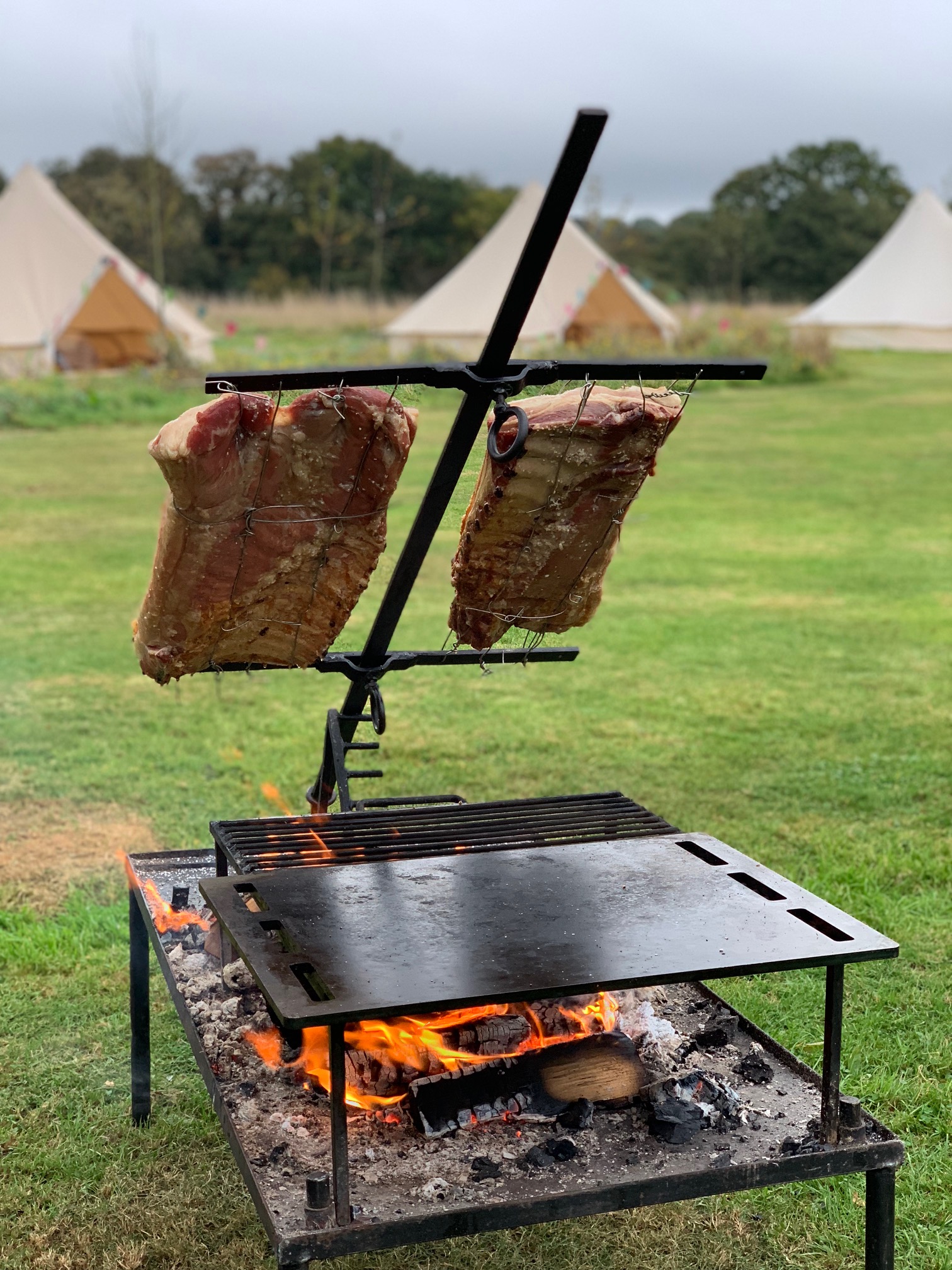 Sample BBQ menu ideas
BBQ Buffet: Hand-pressed Chuck Beef Burgers in a Toasted Brioche Bun with Cheese; Free Range Middle Eastern Grilled Chermoula Chicken; Frankie's Pork Sausages; Grilled Onions in Brioche Finger Roll
Bowl food: Sesame Crusted Tuna with Wasabi & Avocado Cream; Za'atar & Honey Glazed Chicken Kebabs and Pearl Barley Salad; Charred Lettuce Caesar Salad; Pulled Pork Sliders in a Toasted Brioche
Sides: Zesty Slaw with Capers, Gherkins, Mint & Parsley; Rocket, Parmesan & Pine Nut Salad; Apple & Watercress Salad, with Quinoa, Cranberries, Walnut & Feta
Street food sample ideas
Hog Roast Station: Free Range British Whole Hog, served with apple sauce, stuffing in a Fresh Soft Roll
Mexican Taco Bar: Pork Carnita Tacos with Crema, Lime & Pickled Red Onion
Aged Lamb Tacos with Green Sauce
Burger Bar: Selection of Hand Pressed Beef Chuck Burgers & Chargrilled Chicken Thigh Burgers with Tarragon Aioli served in Seeded Toasted Brioche
Wood Fire Pizza Stall: Selection of Hand Stretched Wood Fire Pizzas cooked & served in our portal ovens.
Check out our gallery for inspiration.
BBQ catering and wedding banquets near Dorking
Are you thinking about a wedding BBQ? When planning food for your wedding, we understand that you want it to be a special feast for all your loved ones to enjoy. Sharing food, such as BBQ platters, has become an increasingly popular choice because it is a wonderfully relaxed way to enjoy a meal.
Our wedding BBQs are always full of choice and packed with flavour. We can include show-stopping BBQ food of all styles, including Asado, slow 'n' low, Caribbean or Middle Eastern cuisine, or spit roasts such as suckling pigs or lamb roasts. All meat is cooked until it is tender and falling off the bone. All food is presented with flair by our helpful and professional team.
We can also deliver more traditional sit-down wedding breakfasts, canapes and bowl food, or burger bars. We are completely flexible and always open to ideas. We have also catered at many different venues, including private homes and barns, and we can work on a meal that will complement your venue to a tee. See our blog about a wedding banquet at a Surrey family farm.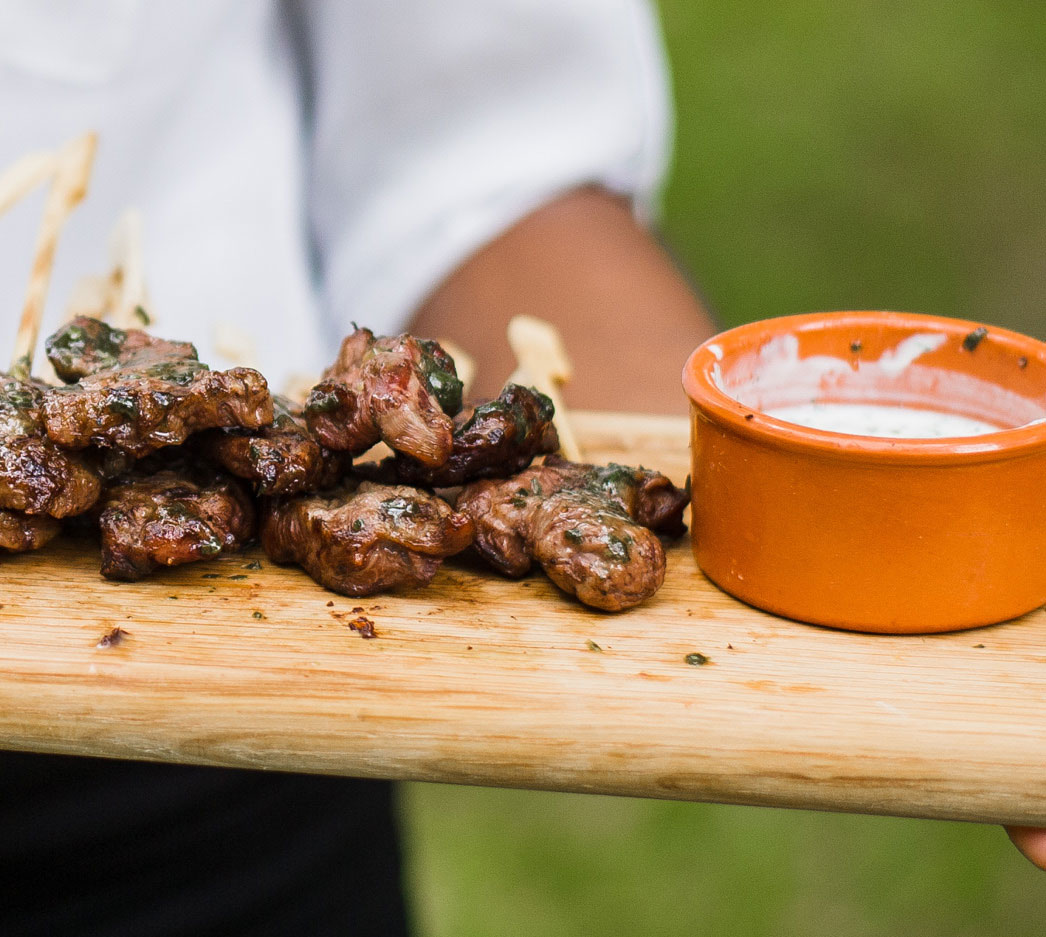 Serving our delicious food at venues near:-
Chipstead
Gatton
Betchworth
Buckland
Leigh
Professional Caterers in Reigate
For BBQ party catering or a BBQ wedding reception in Dorking or Reigate, contact our team
We are proud to be one of the leading BBQ caterers in your local area. We would be delighted to talk to you, so please call us now on 07825 533440 or email the team at info@withfire.co.uk