First-class gourmet BBQ catering in Notting Hill, London
The theatre of wood and smoke is truly a culinary art form, and it's our speciality. Not only does it produce the most delicious flavours but provides an exciting spectacle at the heart of your event: a feast for the eyes and tantalising aromas for the nose. Our premier BBQ catering company, With Fire, has long been established as a popular choice for wedding BBQs, corporate events and BBQ party catering in and around Notting Hill, Bayswater and the wider parts of London. Our company can adapt to accommodate any size or style of event, whether that means traditional wedding breakfast or casual buffet-style grazing stations, we know how to set the tone.
View Menu
Though we love nothing more than a traditional hog roast, our BBQ catering team have years of expertise in menu design and welcome the opportunity to experiment with innovative, new ideas. Our chefs often take their inspiration from international cuisine and love to incorporate culinary styles from around the globe to invigorate their menus. Our repertoire is broad, ranging from American style 'low and slow' BBQ, to Mexican-themed wraps, Mediterranean style dishes or Argentinian Asado-style roast lamb; the world is your oyster, and we're always keen to try something new for our clientele.
At With Fire we are passionate about food preparation, which is to say, catering doesn't start in the kitchen. Whenever possible we aim to source seasonal, local produce, which is the ultimate secret to making your dishes pop. As experienced BBQ caterers, ensuring the highest standards for our meat procurement is our top priority and we rely upon a small group of reputable butchers to make sure of that.
If you're planning a BBQ party or wedding reception BBQ please get in touch. Our friendly customer service team would love to discuss the options available for your budget.
Pick up the phone and give us a call today on 07825 533 440 or why not email instead at info@withfire.co.uk.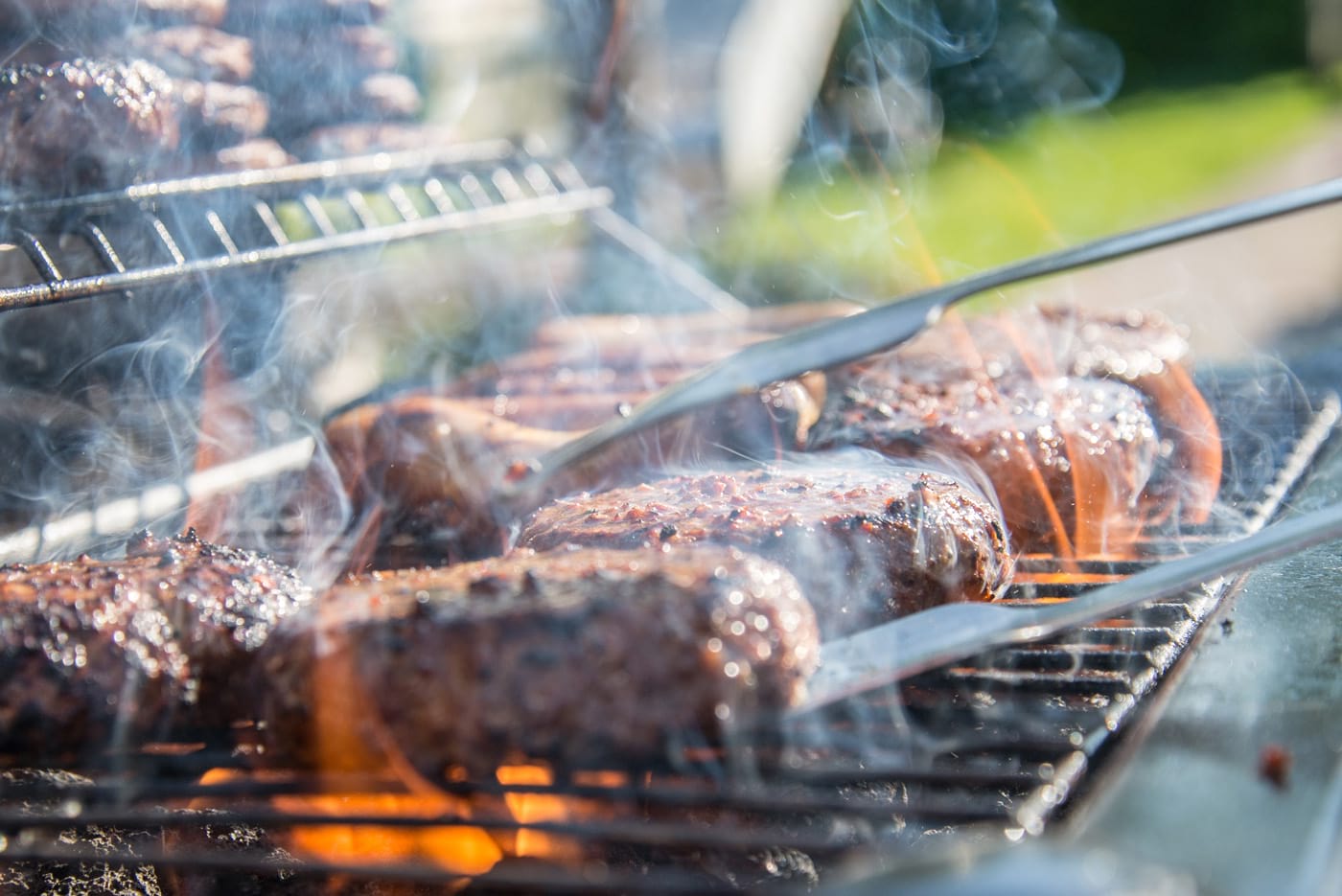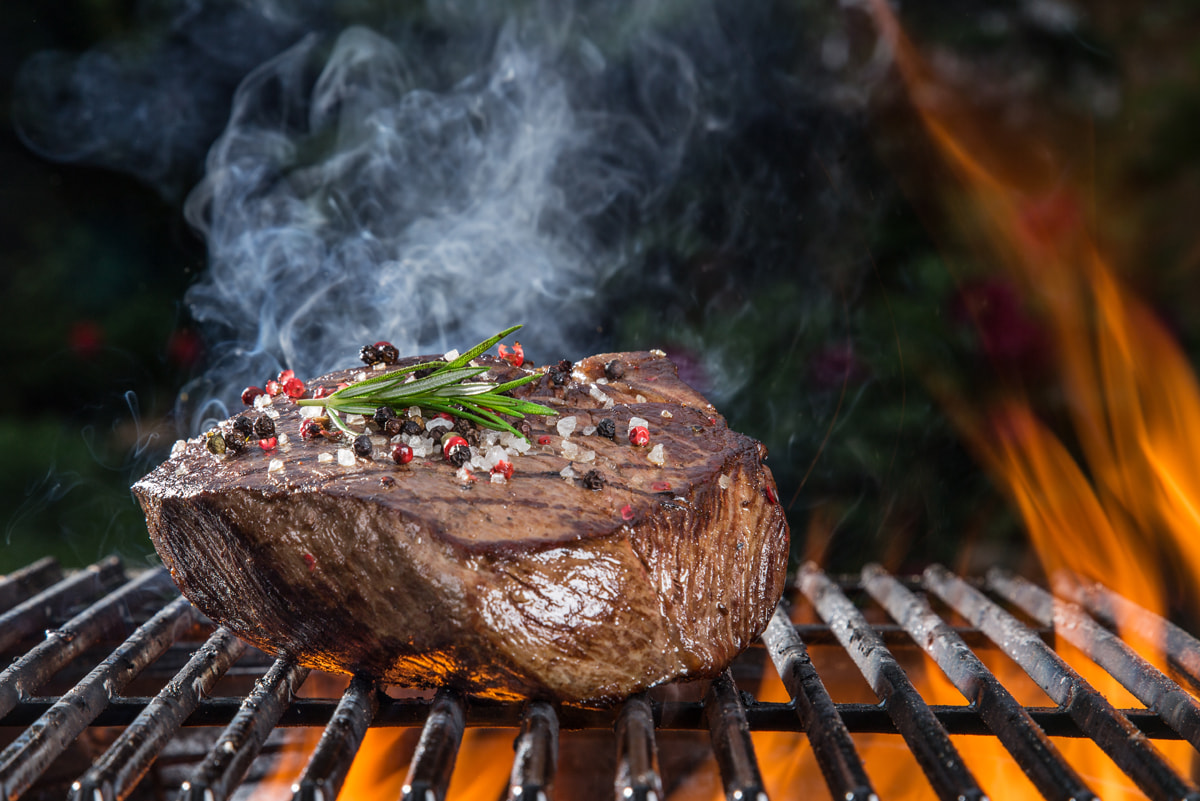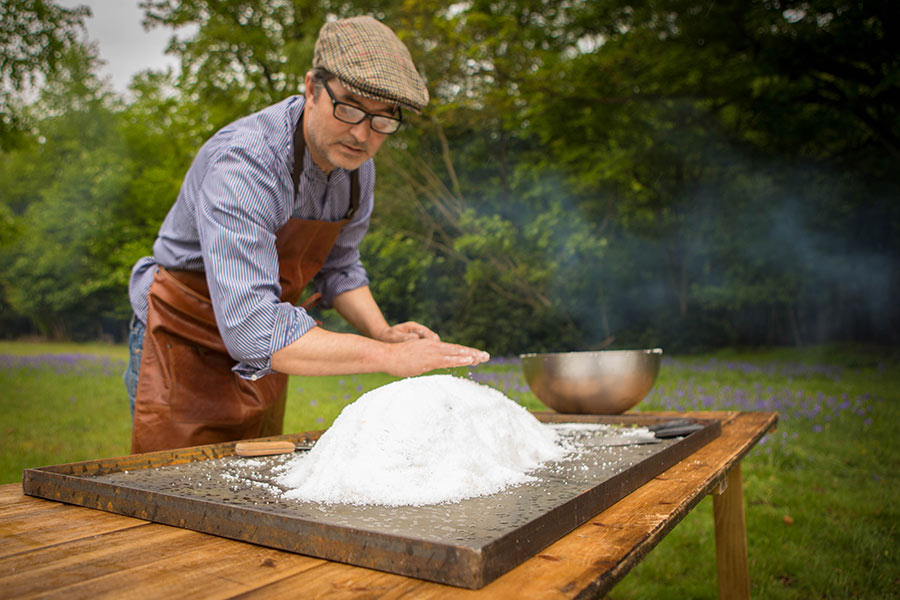 Corporate functions and BBQ party catering in Bayswater
Pulling off the event of the year is enough to make or break a career; choosing the right BBQ catering company in Notting Hill is not a decision to be taken lightly. With Fire however, can guarantee a stellar, stress-free operation. Our friendly and professional service staff will be leading the show from start to finish, not to mention our chefs behind the scenes, who have years of experience in BBQ catering.
We're proud to say that we've worked with numerous reputable clients over the years, such as the Historic Royal Palaces, Kurt Geiger and Barclays. Our catering team is well-prepared to handle any number of guests, ranging from 50 to feeding the 5000. That said, we love catering for smaller businesses and family events too. No party is too small and we have a range of service options to suit any budget.
Notting Hill wedding BBQ and hog roasts
Hiring the right catering company for your wedding is a vital part of the wedding planning process. Each wedding has its own special unique set of factors that need to be considered during the planning stages, which is why we work together with couples to produce the perfect menu to match the tone, venue and theme of your day.
Though we have numerous menu options that are well-suited to a more traditional sit-down meal, With Fire is the ideal catering company for anything a bit more alternative. Neapolitan-style pizzas fresh from the oven is one of our specialities: both delicious and fun for guests to make! Street food stalls are also a lively way to cater for a wedding reception in Notting Hill and have something to satisfy everyone's tastes. We even have vegan and vegetarian BBQ menus.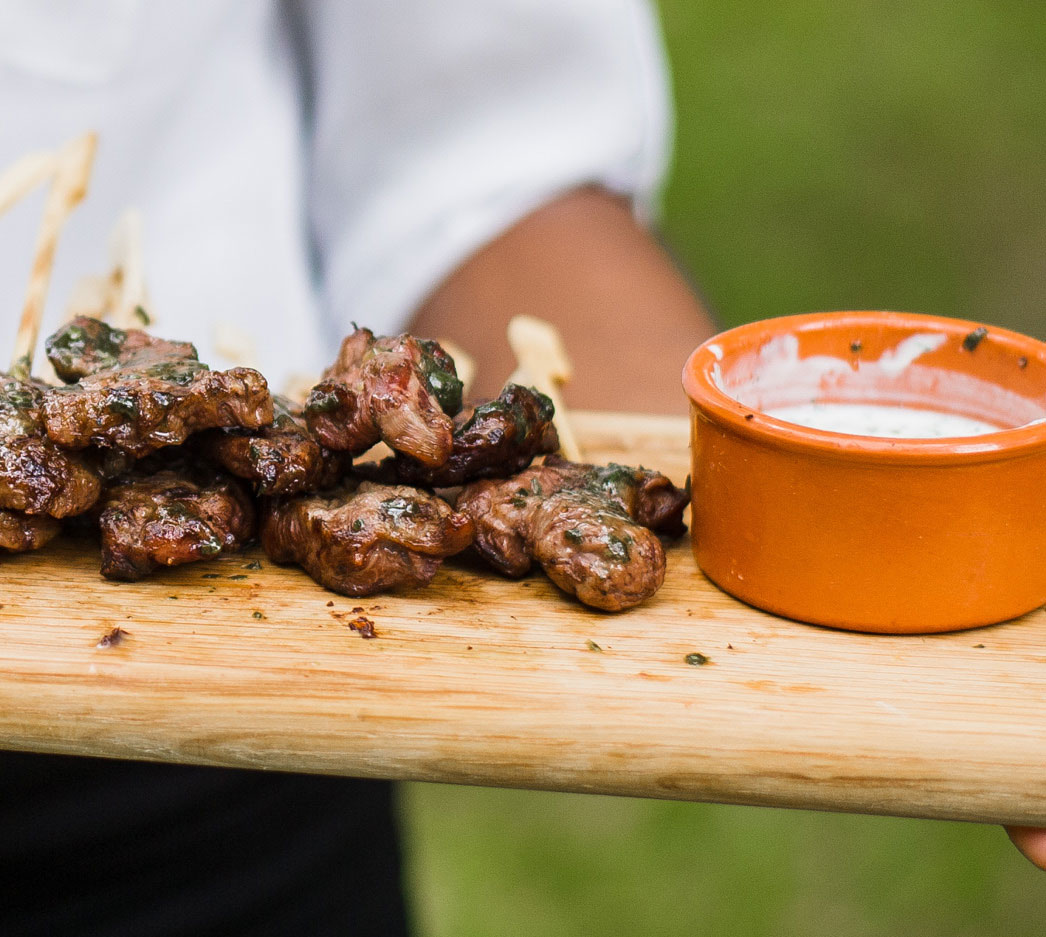 Event Catering Barnes & Wedding Caterers Notting Hill
BBQ wedding prices from leading event catering company serving the following locations
Kensington
Paddington
Shepherds Bush
Maida Vale
Acton
Hammersmith
St Johns Wood
Recommended menu ideas
Barbecued Legs of Lamb with Almond, Mint & Honey Dressing
Chermoula Roasted Chicken
Orchard Farm Free Range Pulled Pork
Vegan Miso Roasted Aubergine with Maple Syrup, Ginger & Coriander
Paprika & Garlic Grilled Prawns
Picanha Beef Steak with Chimichurri
Cedar Planked Hot Salmon with Fennel & Citrus
Duck Breast with Orange and Fennel marinade  
For BBQ prices in Notting Hill, contact us now
Contact our dedicated customer service team today on 07825 533 440 or drop us a line at info@withfire.co.uk