BBQ Catering in Chiswick and Barnes, London
Searching high and low for an original and exciting catering BBQ company in Chiswick, Barnes, or one of the wider areas of London to liven up your private party, wedding or corporate gathering? With Fire uses the age-old art of cooking over wood and charcoal to produce distinctive, mouth-watering aromas, as well as injecting a little theatricality into your event. Picture a whole lamb cooked Asado-style over an open flame, king prawn canapés cooked over the coals as you enjoy the company of your friends, family or work colleagues.
View Menu
Our BBQ catering company operates throughout London and the South East, delivering a gourmet BBQ catering for all kinds of events. Our food preparation, personalised touch, and presentation is second to none, as is our friendly and professional service team.
Though traditional BBQ cuisine is of course our specialty we have some much more to offer. Wood-fired pizzas are an extremely popular choice, with the classic Neapolitan style pizza so simple yet so delicious when freshly baked in an outdoor wood-fired pizza. Make it an interactive event with guests adding their own toppings! We can also provide Asian BBQ, gourmet burger bars, canapés, juicy salads and traditional British desserts.
So why else should you choose With Fire?
Over 50 years of experience: You name it, we've done it! From 50 guests to 3000, tiny family gatherings to huge corporate functions. We're adaptable, professional and our team loves a challenge.
Vegetarian and vegan options: As we all know, slow-cooked pulled pork – no matter how tasty – isn't for everyone. Our chefs have a wide range of meat alternatives and plant-based options, also cooked outdoors over wood and charcoal with our signature style theatricality.
Bespoke menu design: At With Fire, we love experimenting with new ideas, so bring your creativity and get involved in the menu design process. We encourage your input in all aspects of planning. See our gallery for inspiration.
Get in touch today on 07825 533 440 or via email info@withfire.co.uk. Let's discuss your BBQ party plans!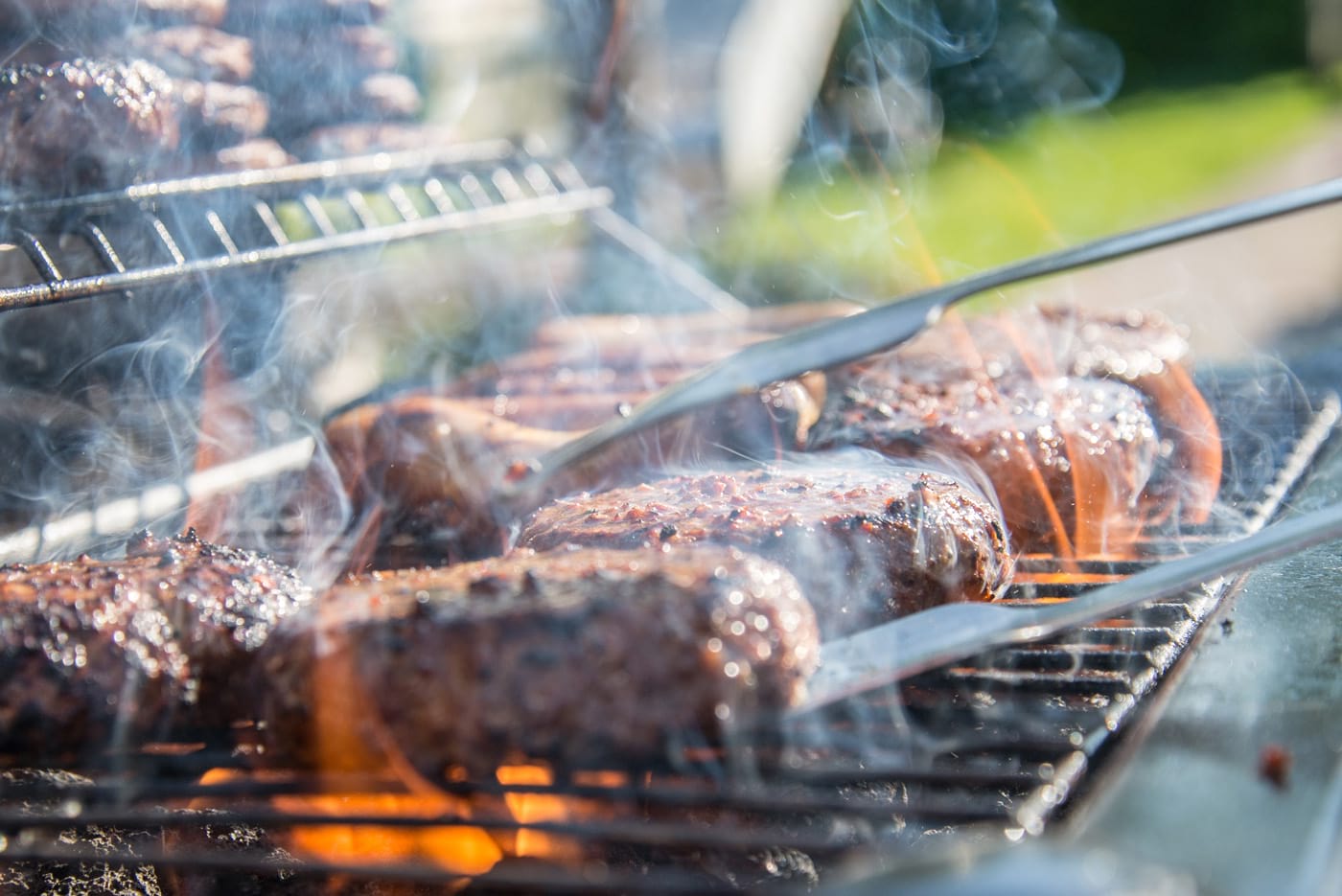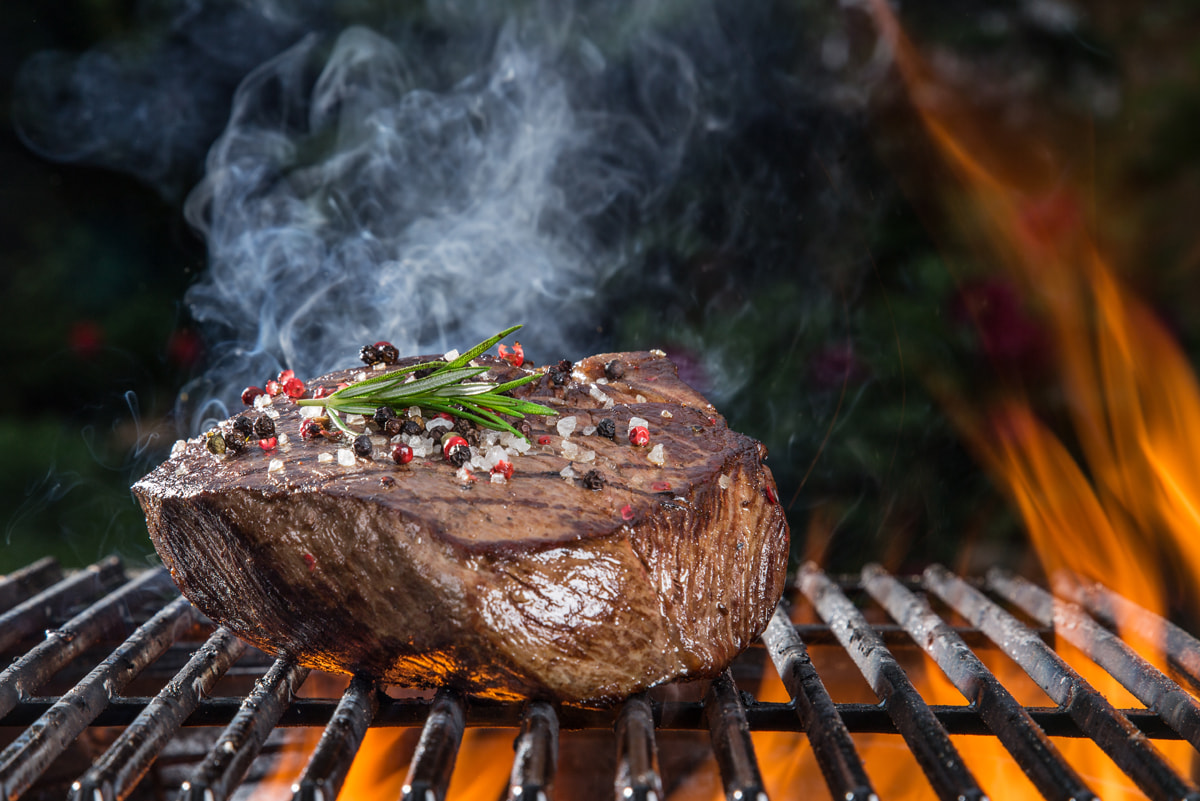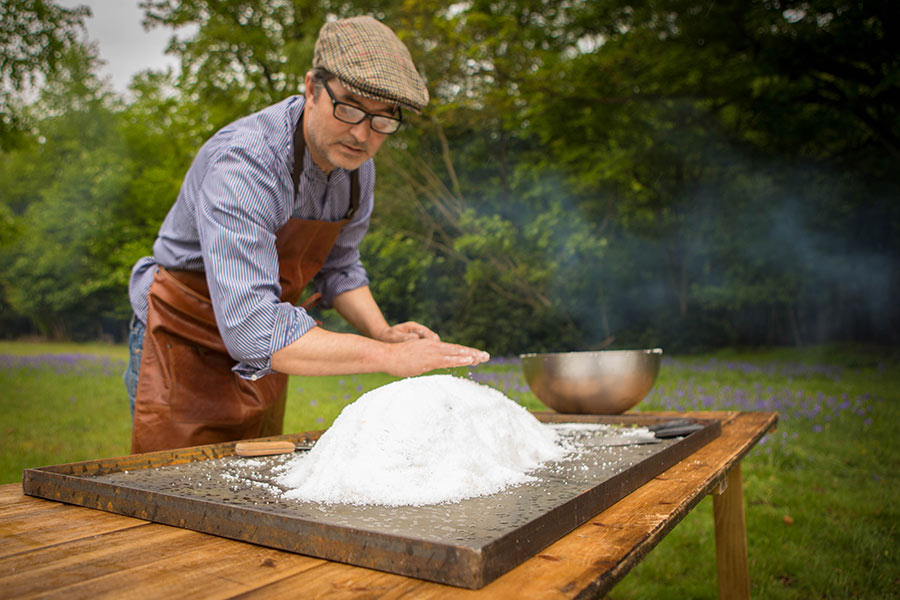 Wedding BBQ catering near Chiswick
What better way to celebrate your special day than preparing a delicious feast for your loved ones? Wedding food preparation is all about spectacle, sharing, and abundance, which is why gourmet wedding BBQ catering is the perfect of option for your big day. Our catering services range from sophisticated wedding breakfasts to themed wedding receptions and casual post-service parties: whatever the tone, we know how to set it.
With Fire has a special penchant for BBQ wedding events. We love to support couples in more ways than just the catering, so expect a holistic service from our dedicated team! We have years of experience working in all sorts of different venues, so we really know how to adapt our operations to suit the specifics of your event. Every couple is different, and we get so much satisfaction from helping you achieve your most ambitious wedding plans.
Looking for inspiration? Check out our blog on delicious festival-style food ideas for your wedding.
Barnes BBQs for corporate events and private parties
What more perfect food to mingle with than gourmet BBQ catering? With Fire can provide a sleek, stylish service which not only focuses on the food but also brings some entertainment and a little bit of a buzz to your event. Get noticed for pulling off the event of the year with our BBQ corporate catering company.
No more unappetizing and amateurish Christmas parties at work, no more cold sausage rolls and uninspiring bowls of snacks. Step it up a notch and hire a catering company that can do justice to your organisation.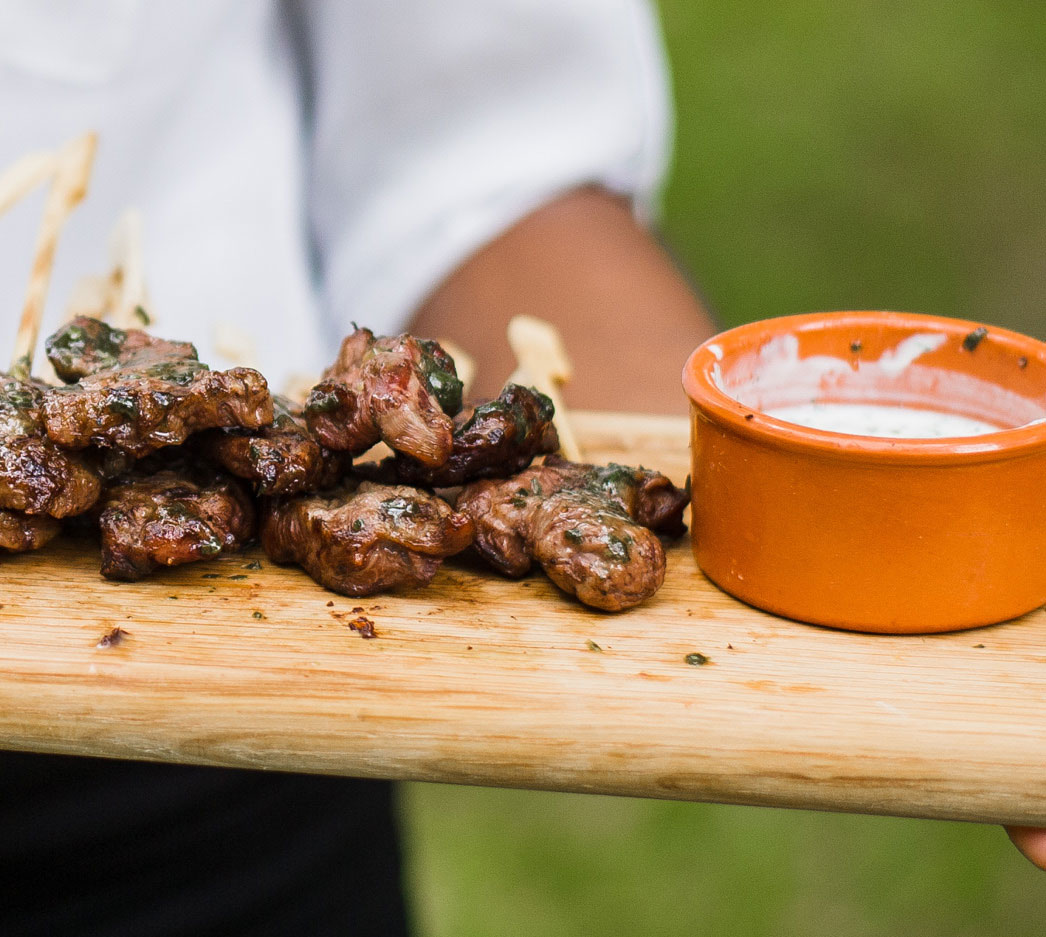 Event Catering Barnes & Wedding Caterers Chiswick
BBQ wedding & event Catering Company serving the following locations
Kew
Barnes
Hammersmith
Acton
Hanwell
Ealing
Brentford
Recommended menu ideas
Barbecued Legs of Lamb with Almond, Mint & Honey Dressing
Chermoula Roasted Chicken
Orchard Farm Free Range Pulled Pork
Vegan Miso Roasted Aubergine with Maple Syrup, Ginger & Coriander
Paprika & Garlic Grilled Prawns
Picanha Beef Steak with Chimichurri
Cedar Planked Hot Salmon with Fennel & Citrus
Duck Breast with Orange and Fennel marinade  
Contact us for BBQ catering near Chiswick and Barnes: We would be happy to tell you more
Please call us directly for a free quote and tell us all about your event. Dial 07825 533 440 or get in touch by email info@withfire.co.uk